Protect the Wild
Protect the Wild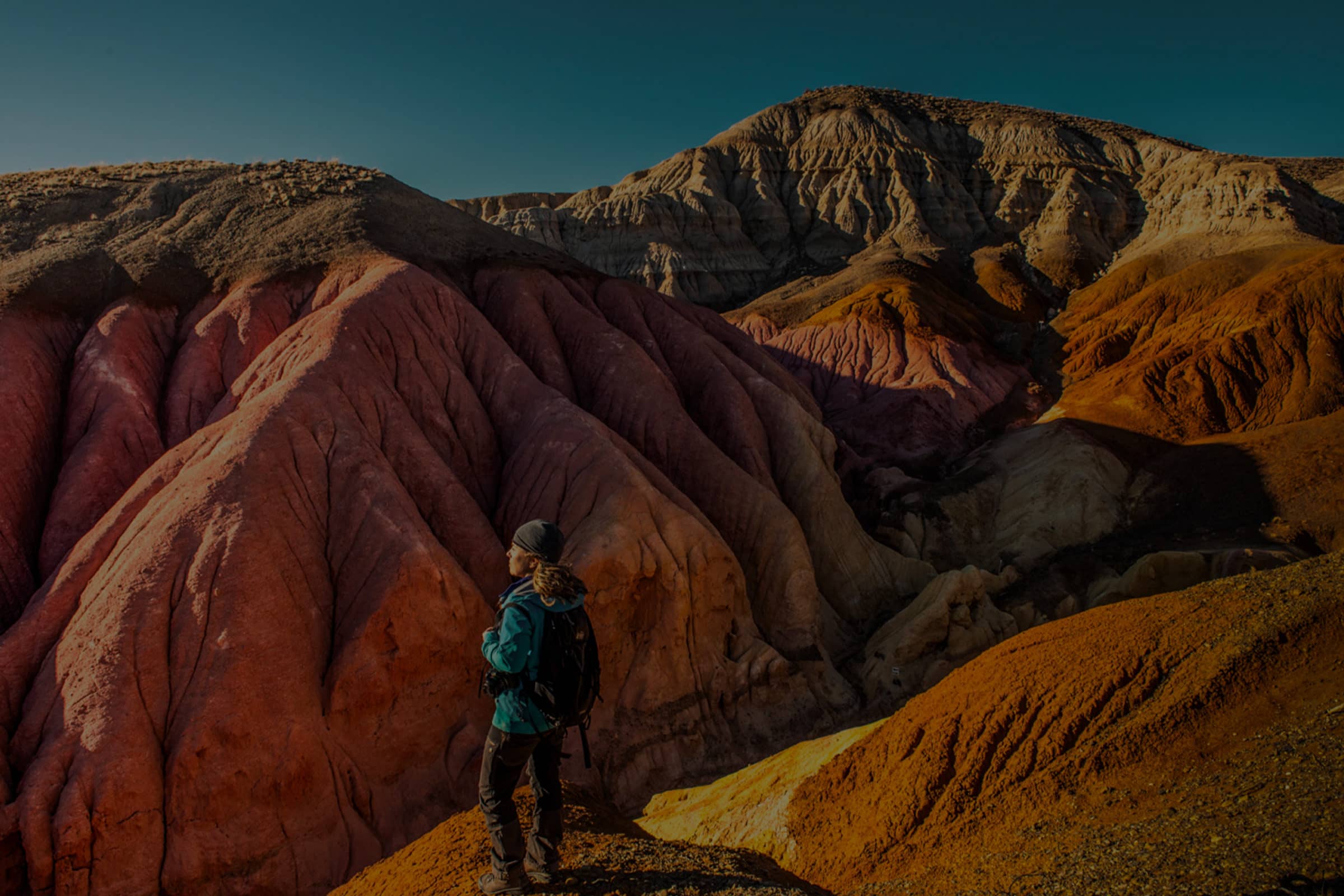 "We intend to use all our resources to protect wild places and combat the climate crisis."
OUR MISSION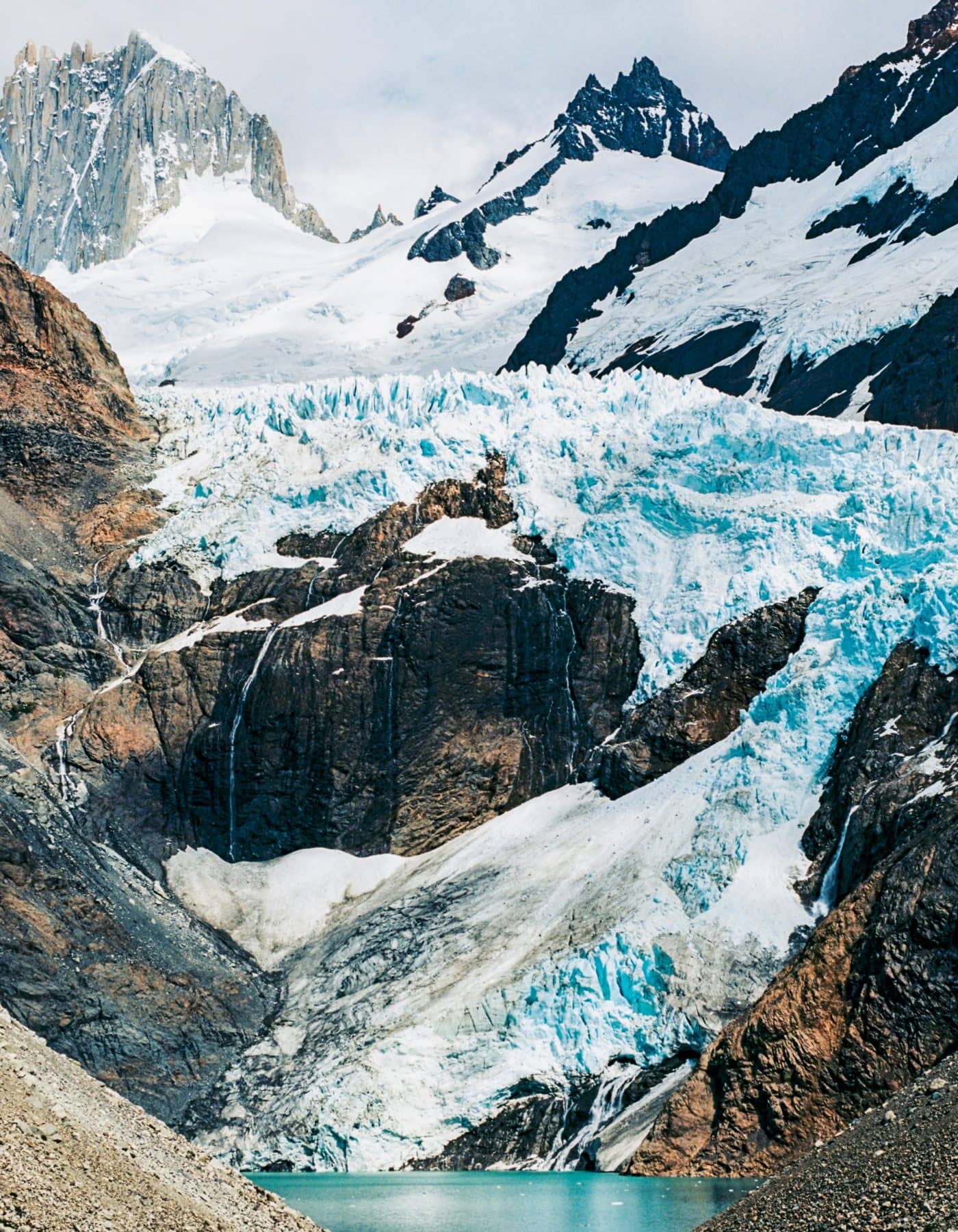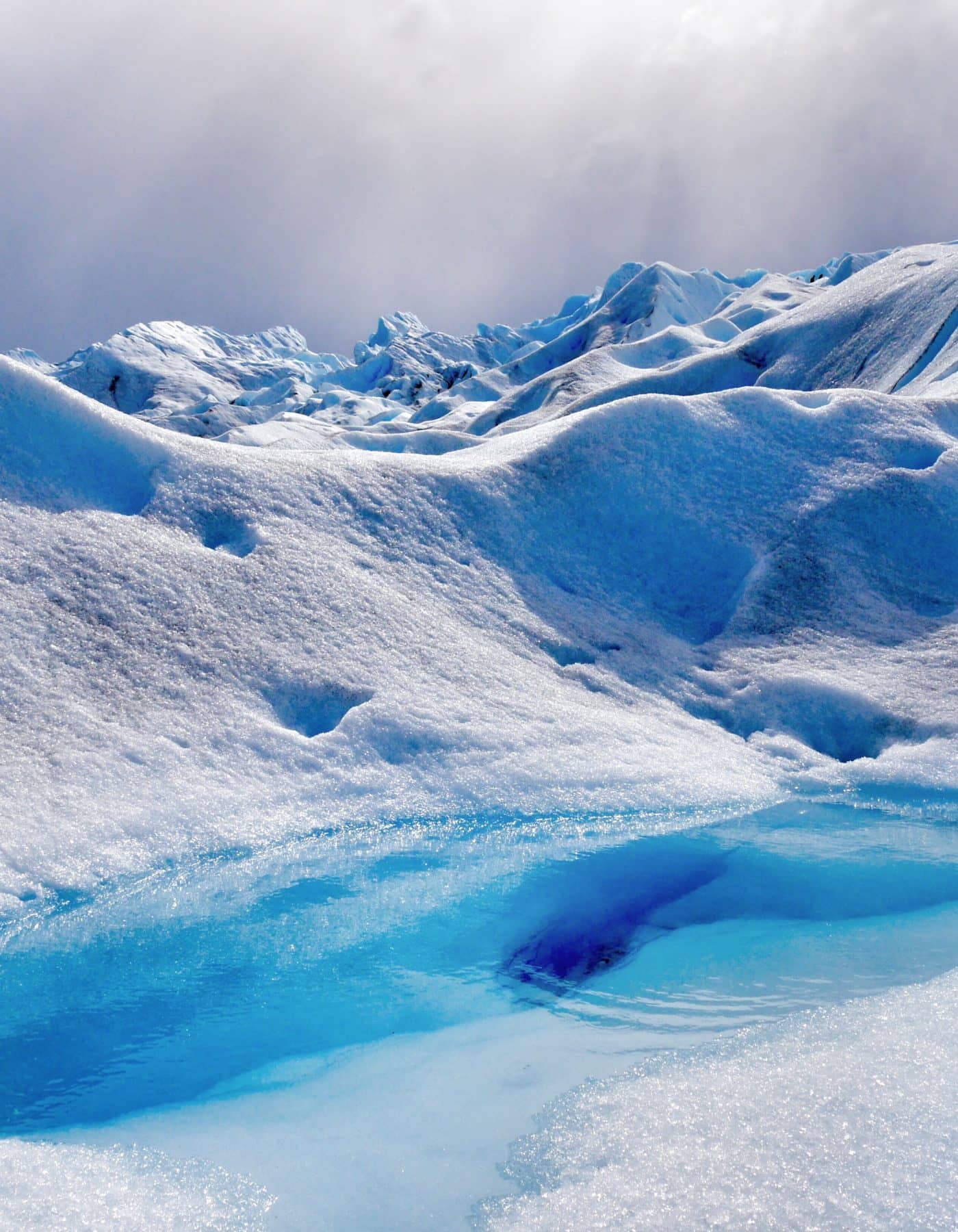 The Freyja Foundation is a private, charitable organization dedicated to supporting scalable, and lasting conservation solutions that protect our planet's wild places and combat the climate crisis.
"No one will protect what they don't care about, and no one will care about what they have never experienced."
Sir David Attenborough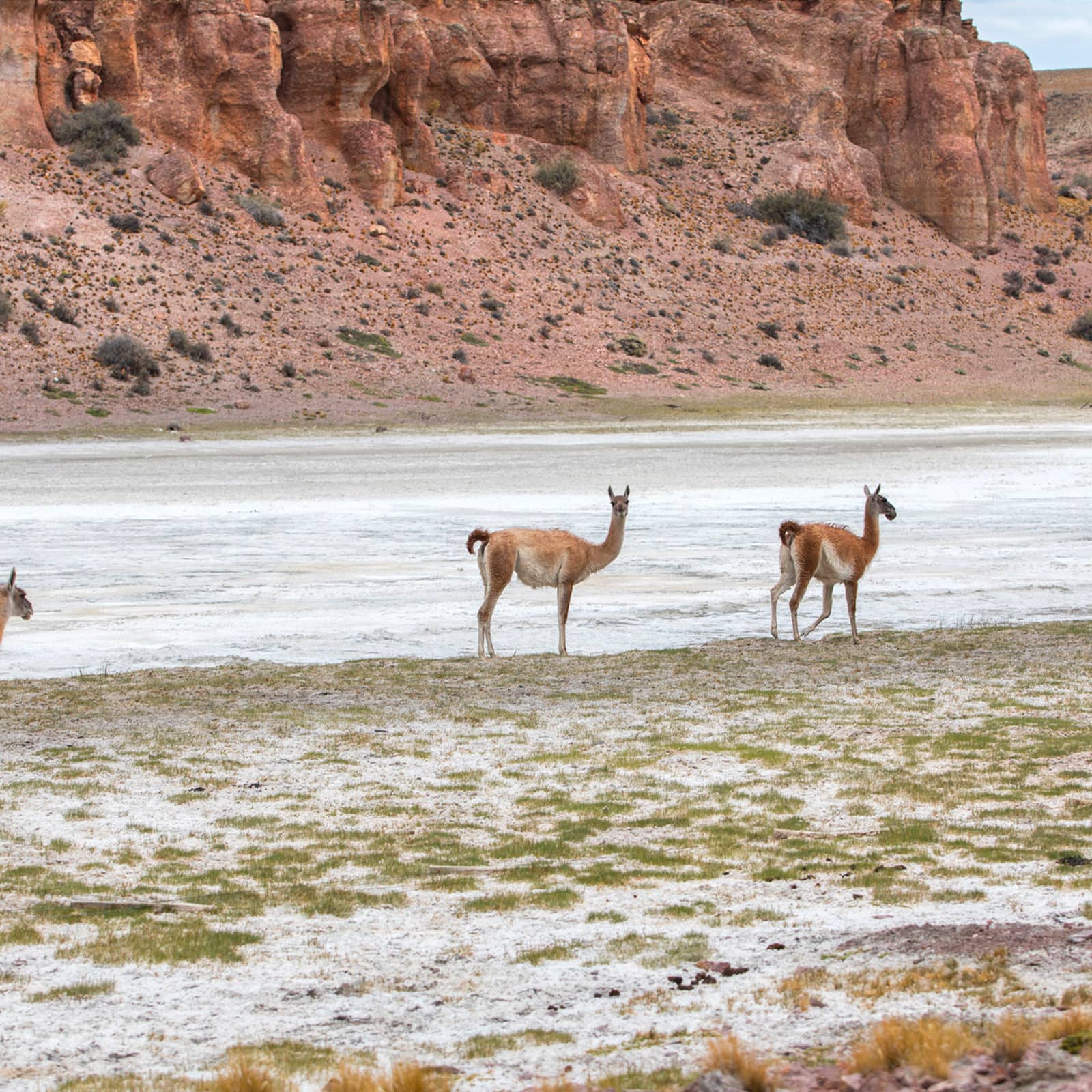 We're taking action on our most pressing environmental issues because we are in climate crisis.
What we do
Freyja develops innovative financing solutions and projects through philanthropy and impact investing that permanently protect and restore threatened and degraded eco-corridors as well as empower local communities.
"When it comes to the extinction and climate crisis, you have two choices:
Do nothing or do something.
Freyja Foundation is how we are doing something." – Carl
OUR PROJECTS
Freyja's work integrates protecting existing at-threat carbon sinks, re-establishing biodiversity, collaborating with local communities and utilizing public policy.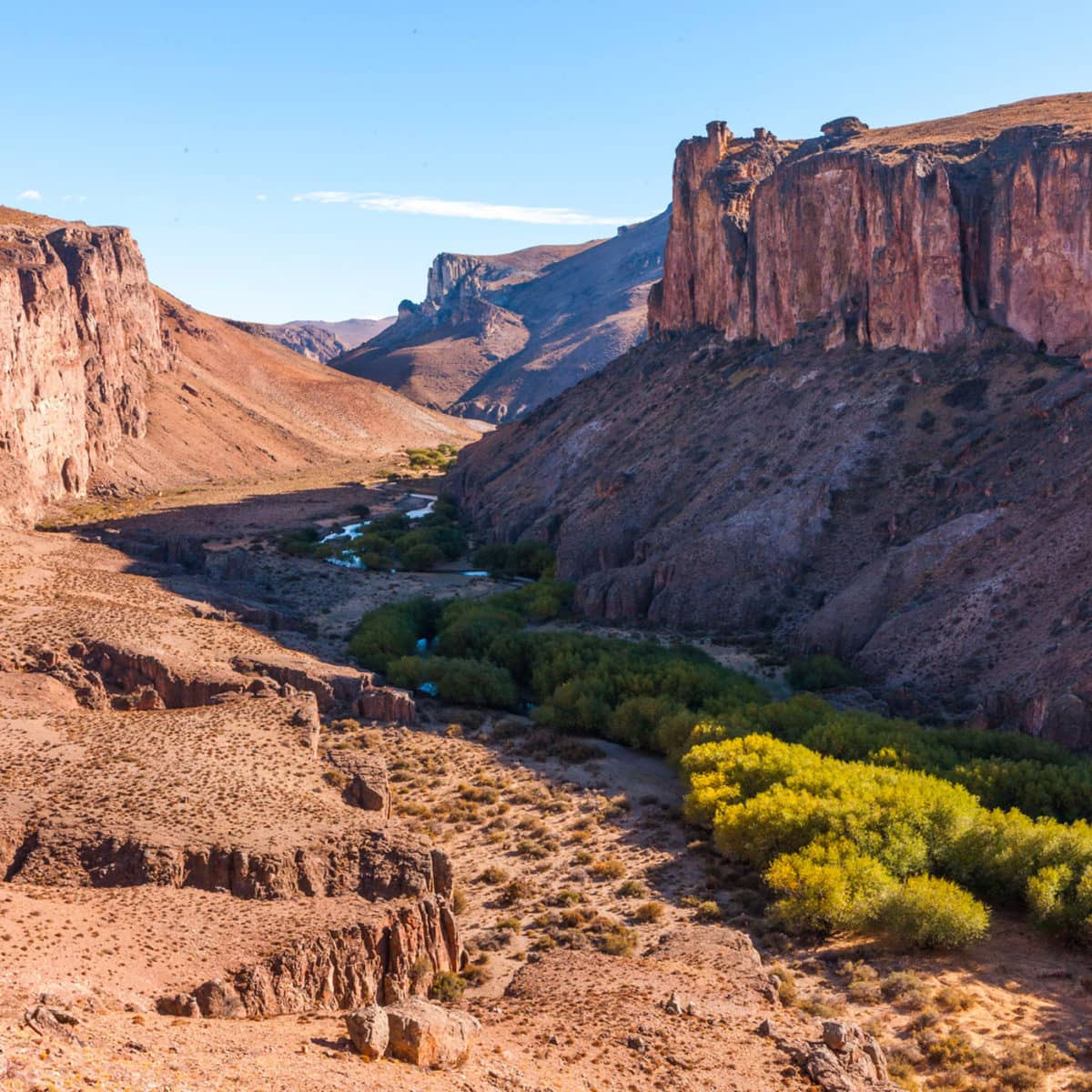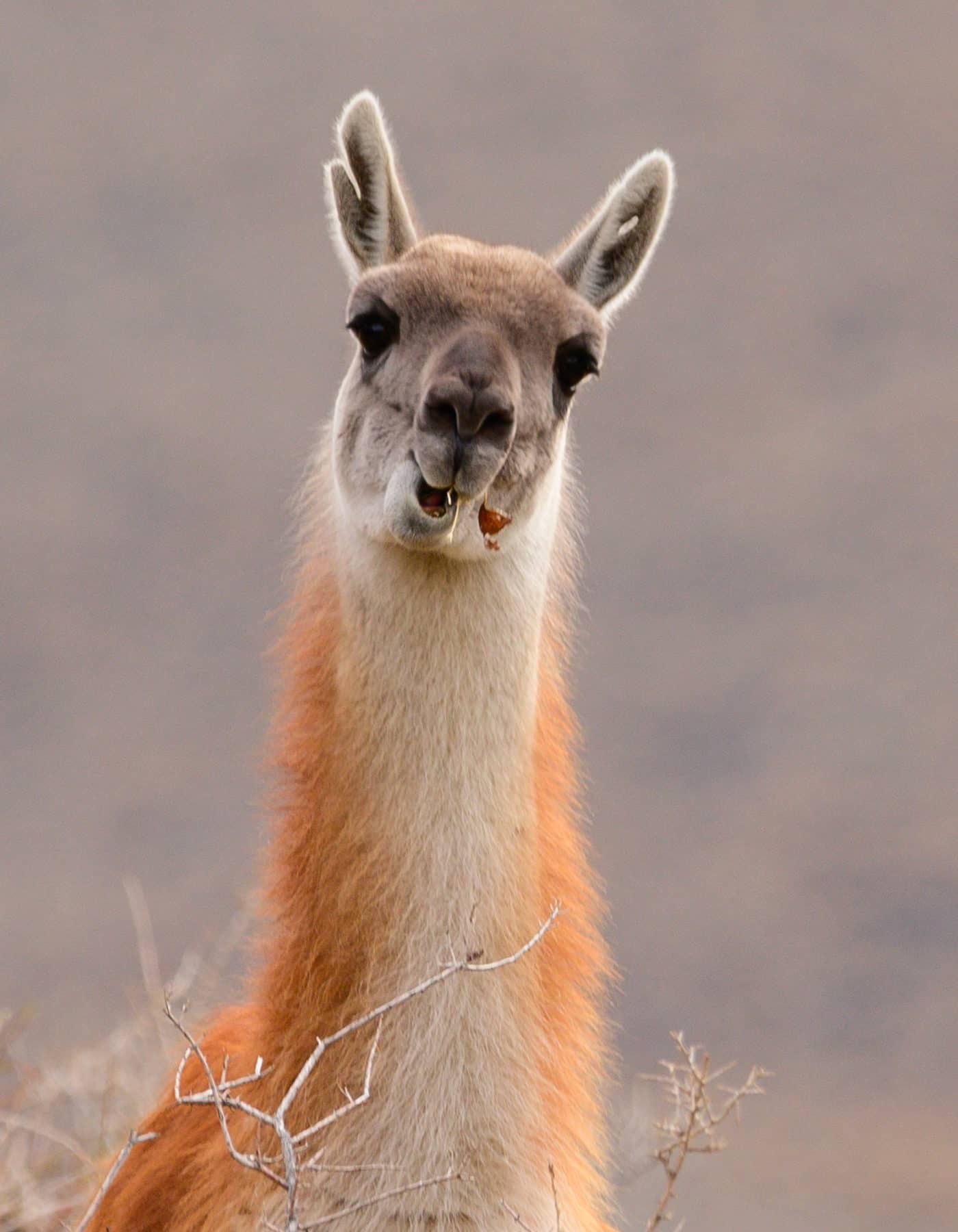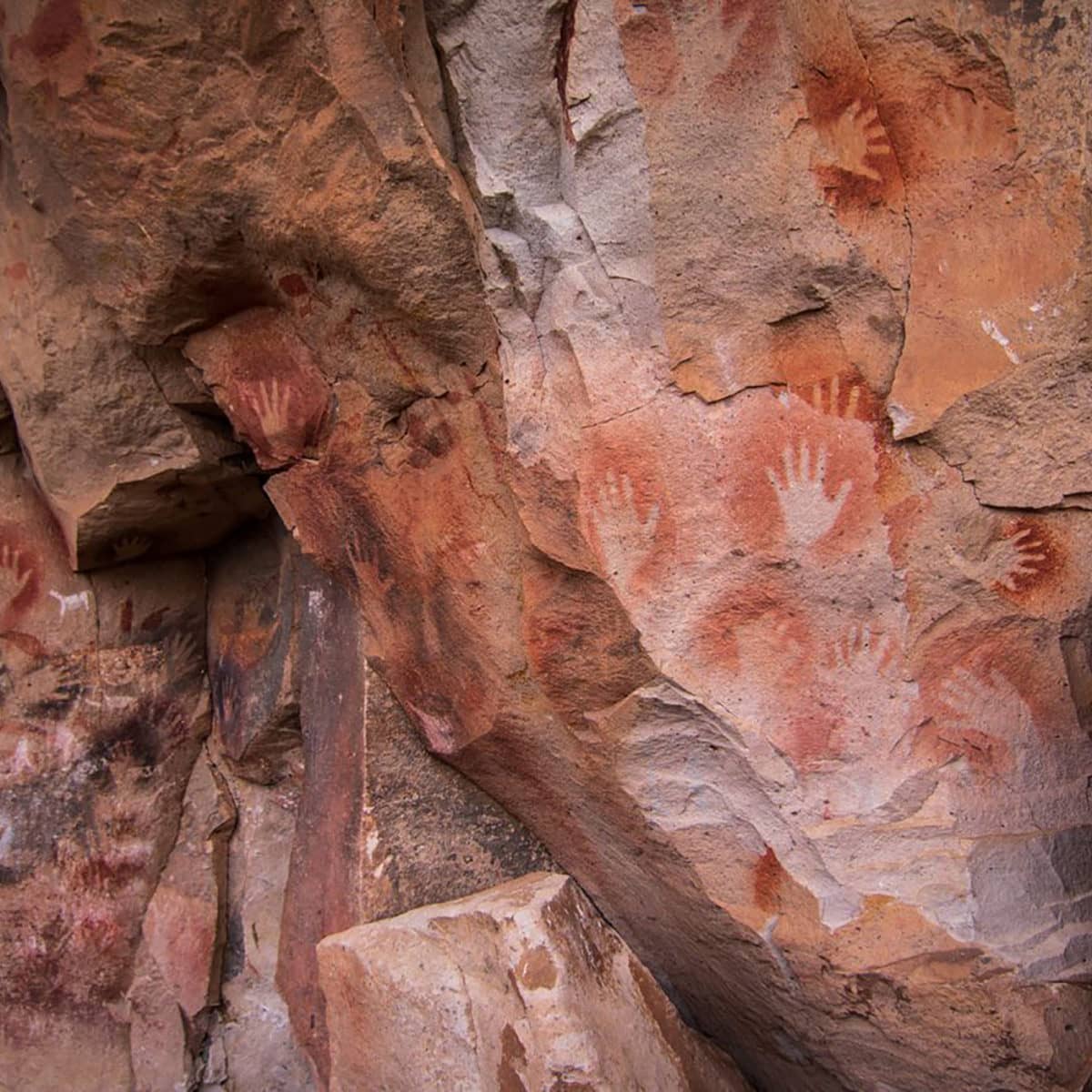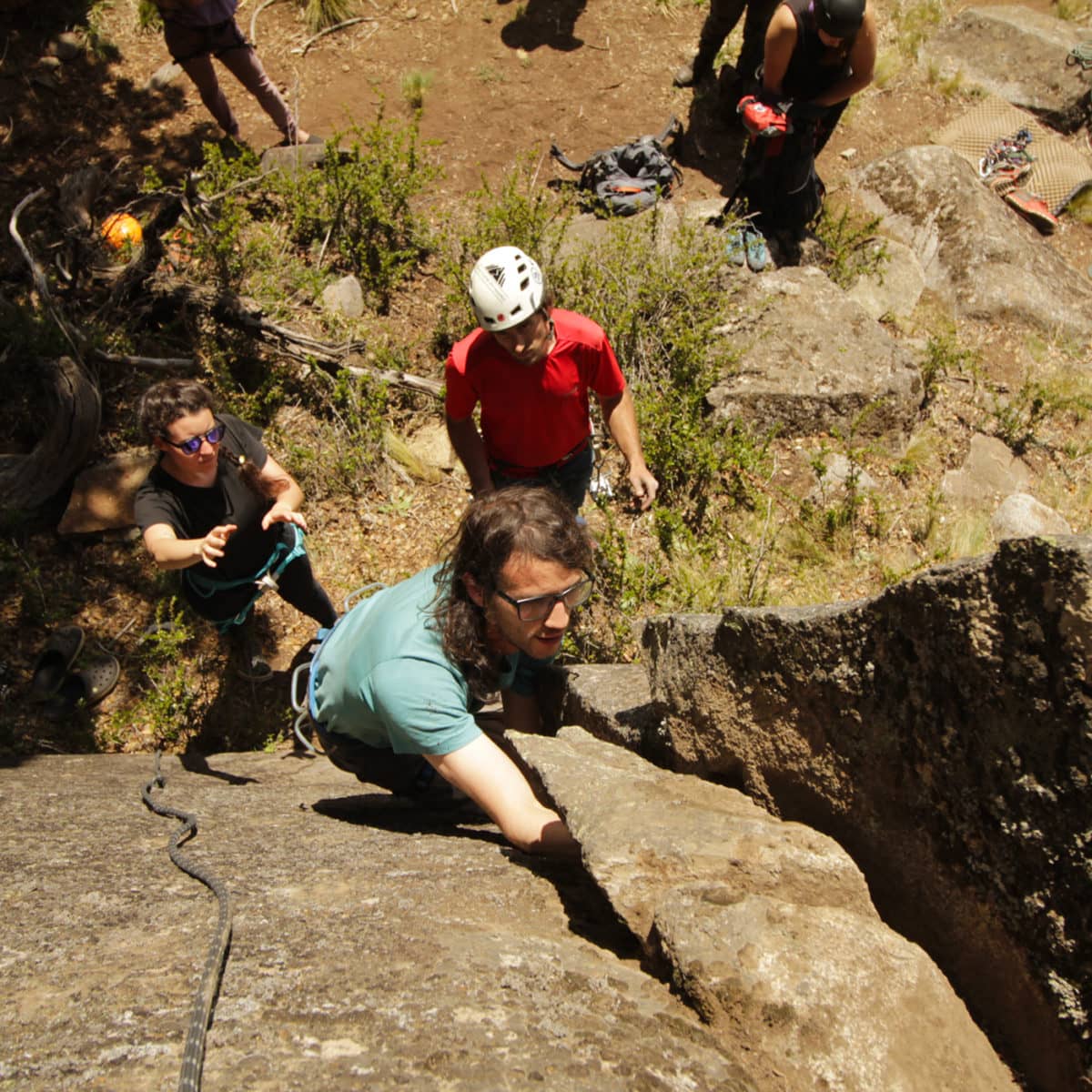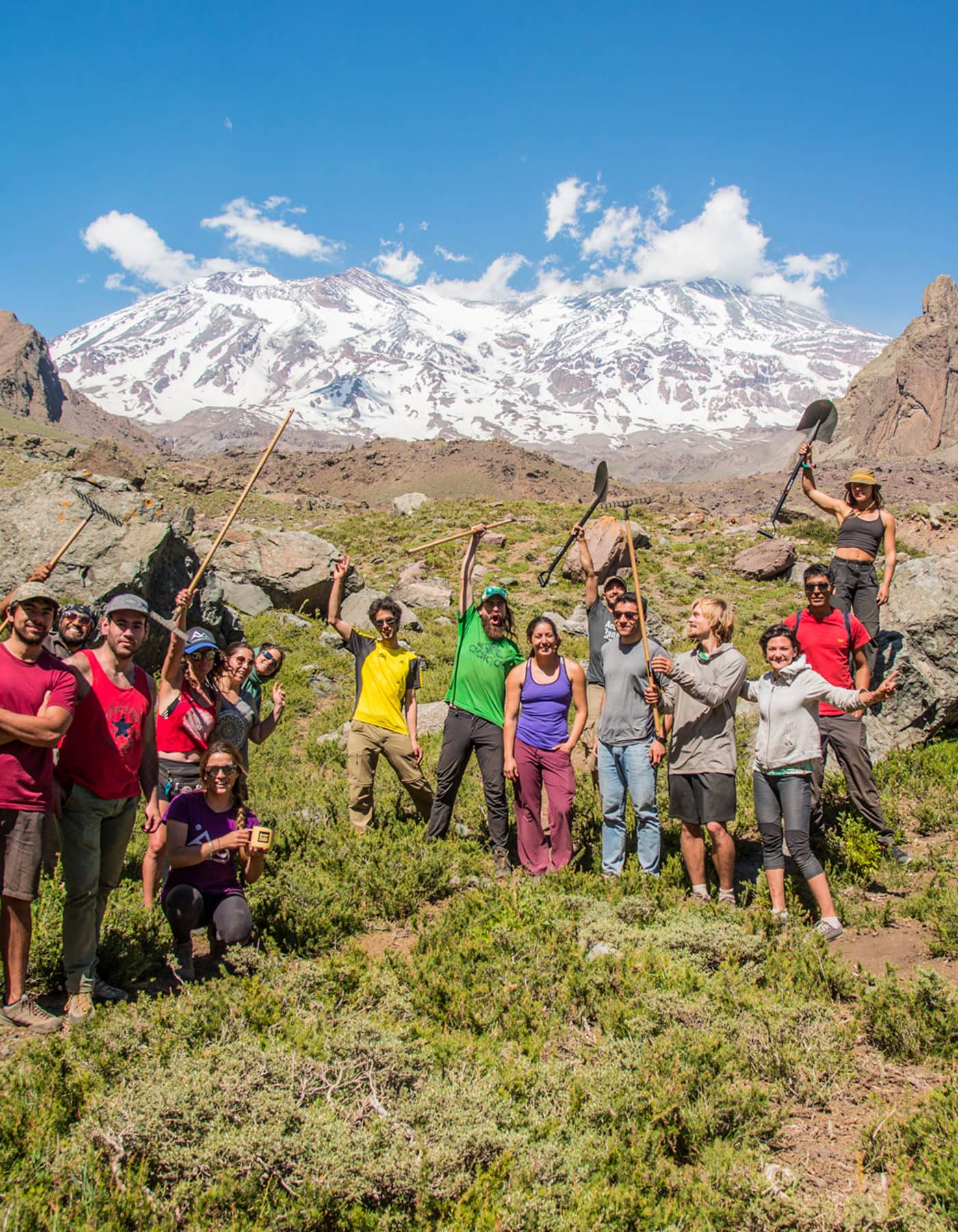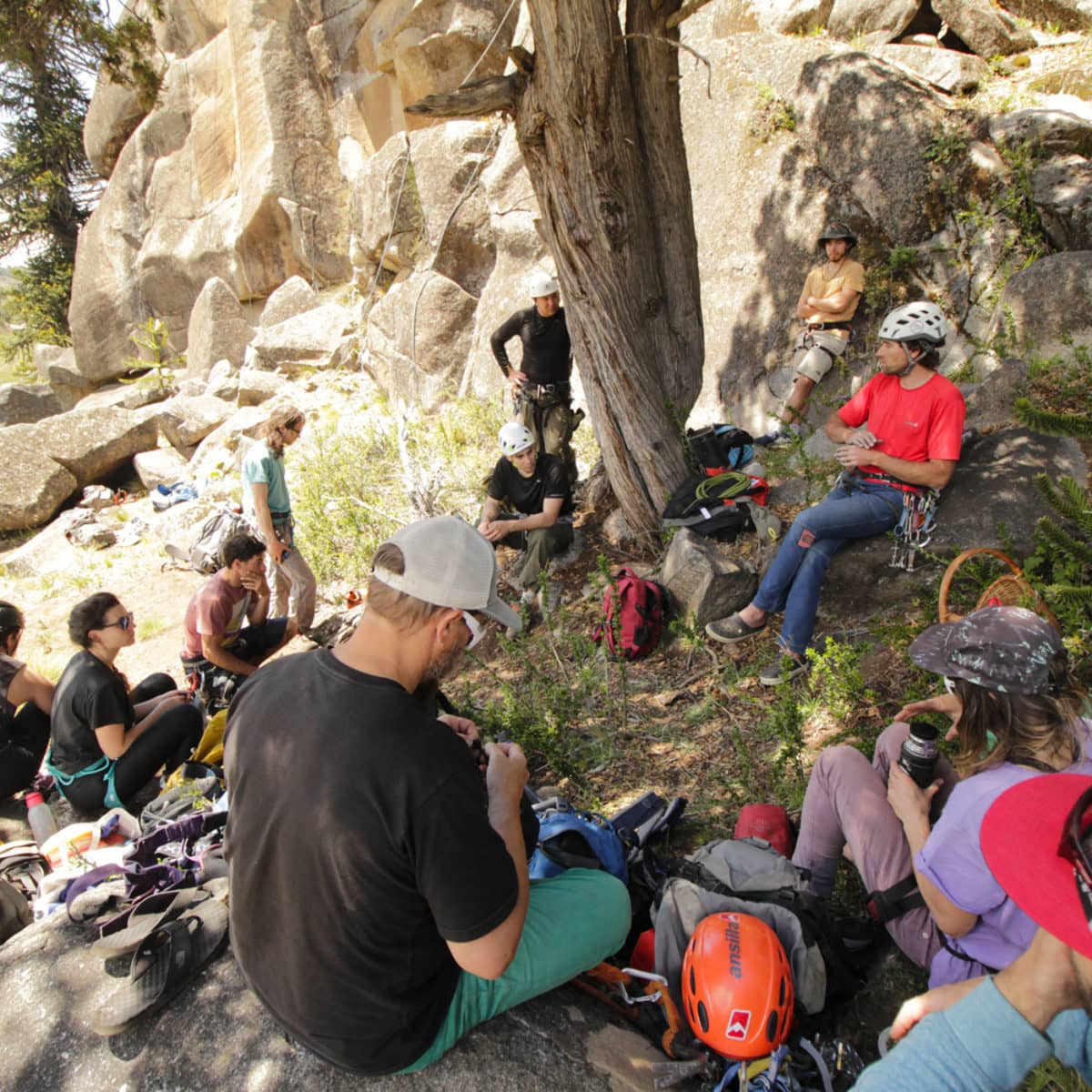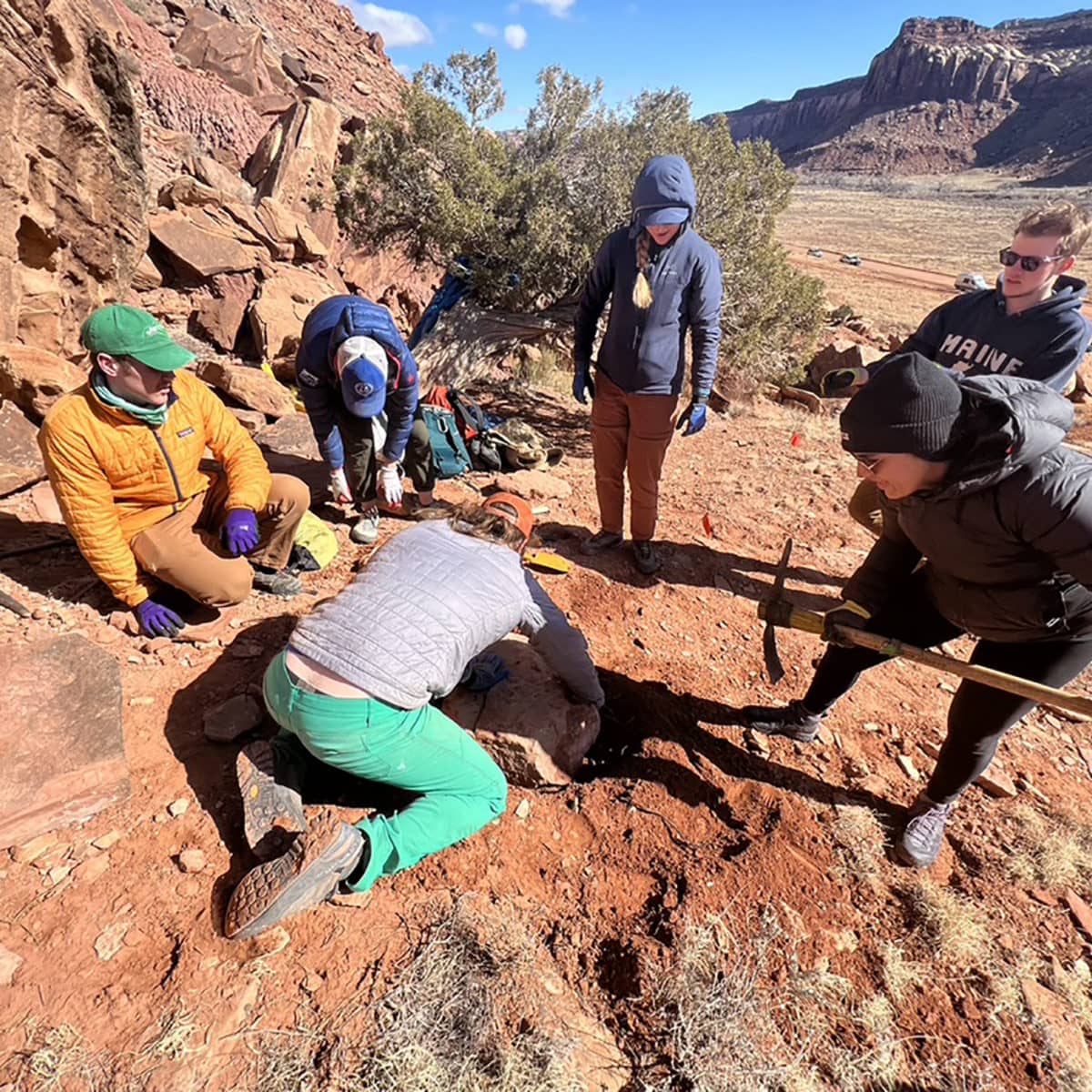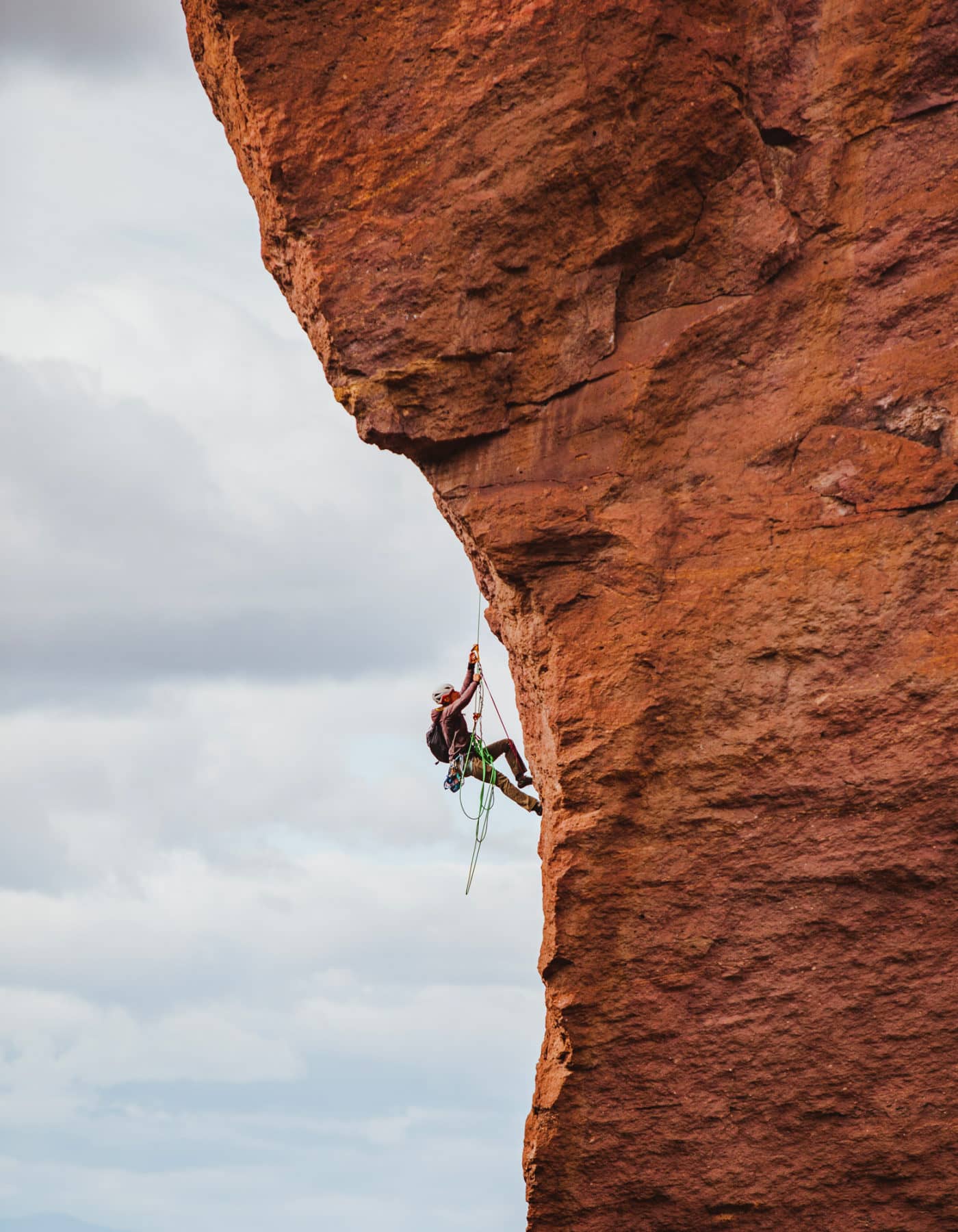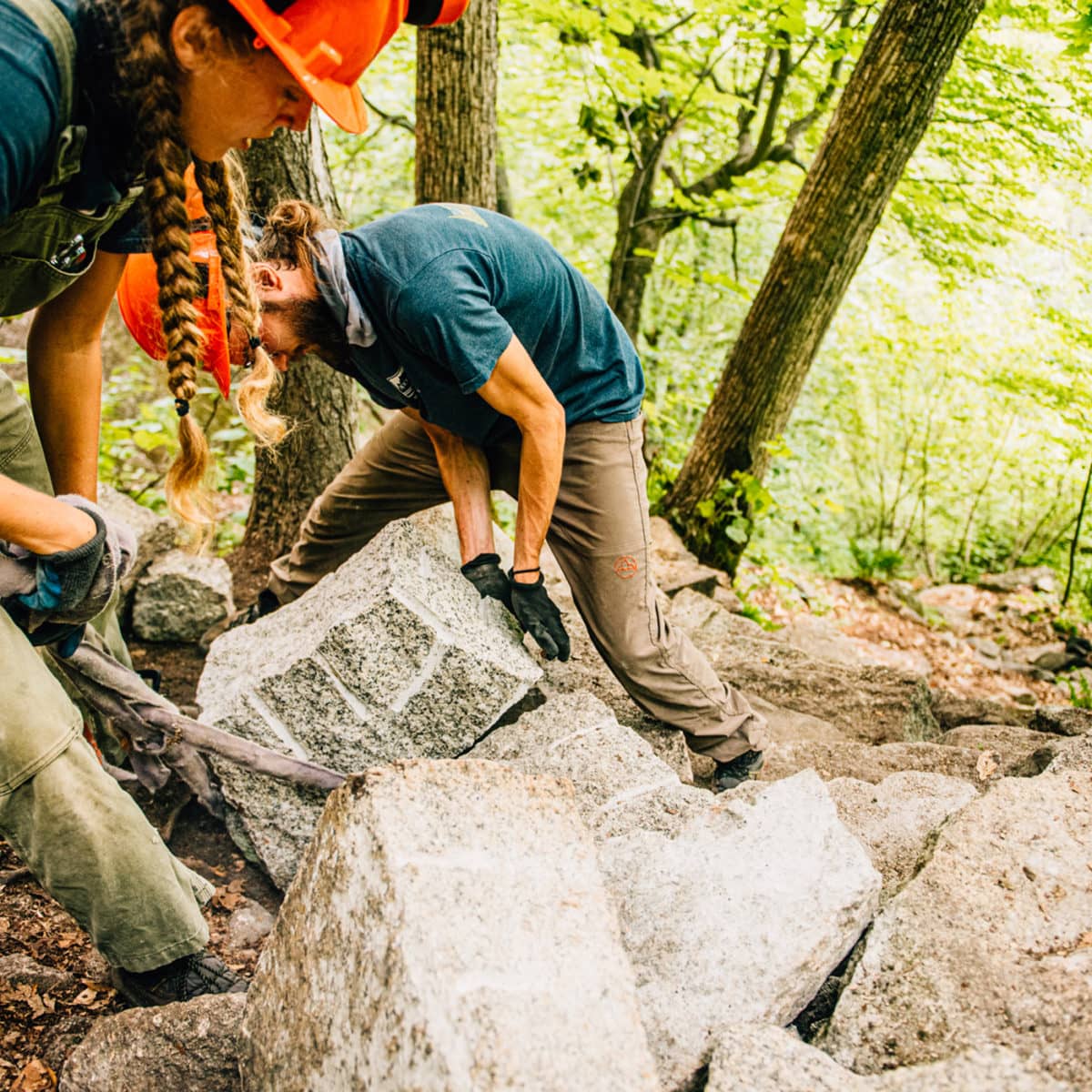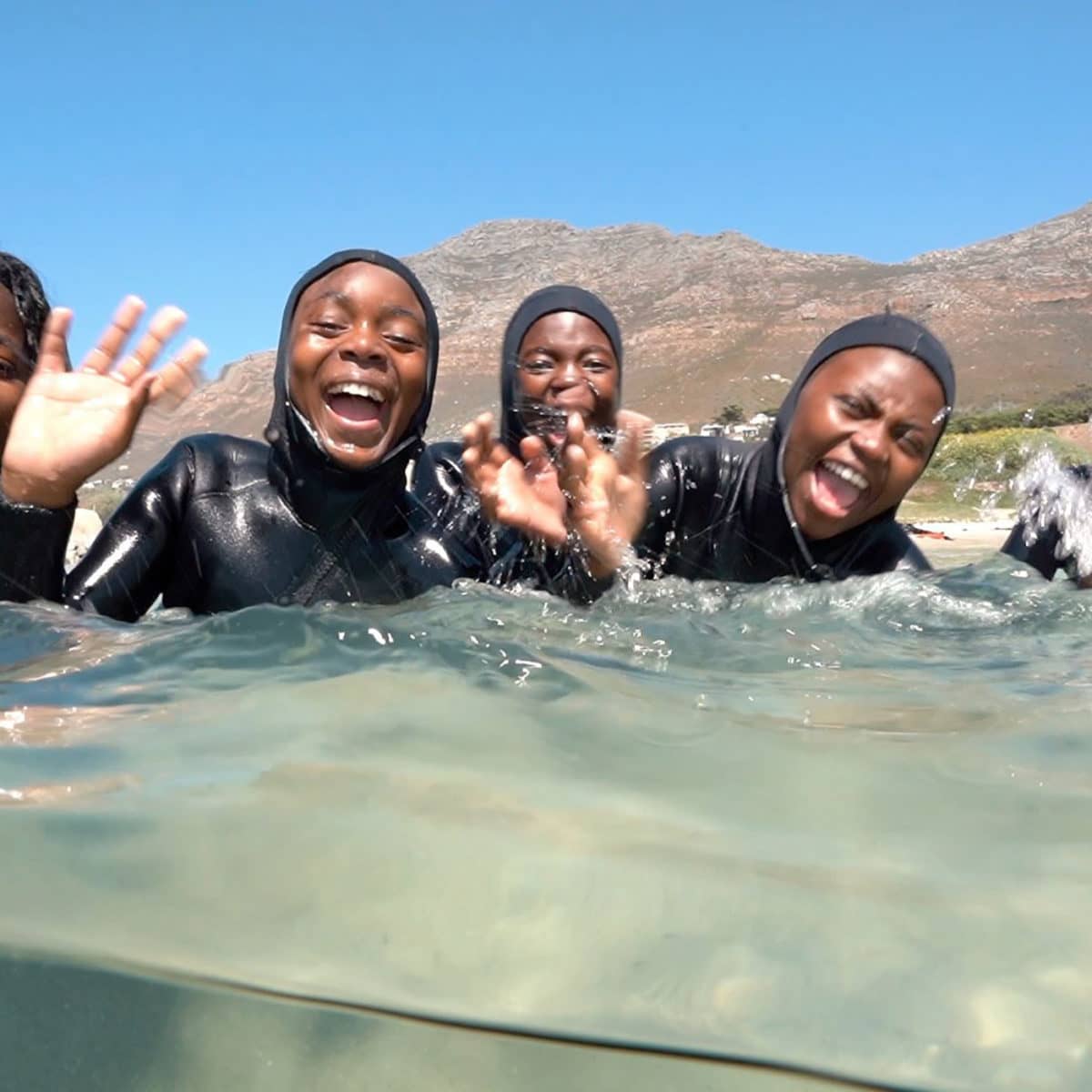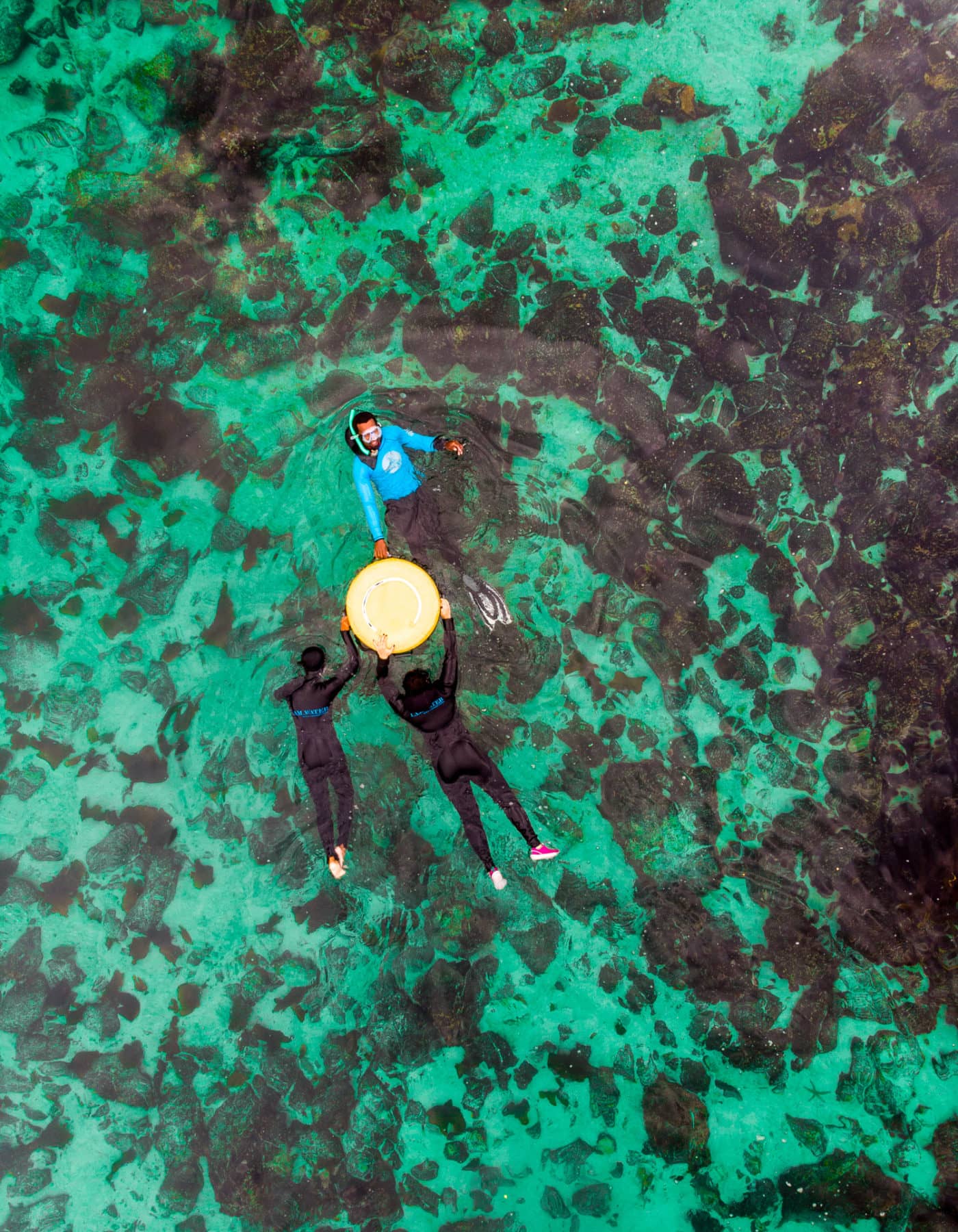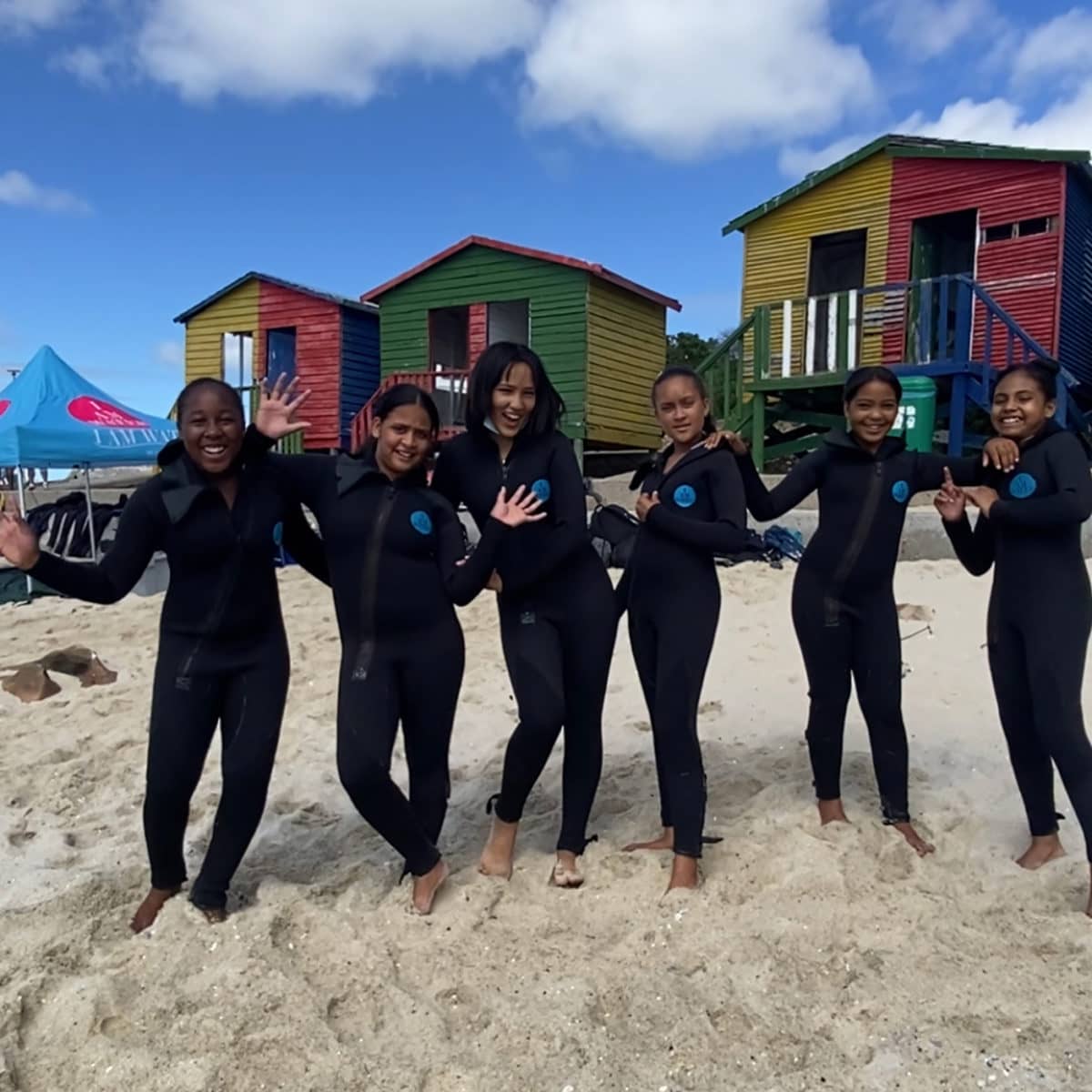 What's happening
WHAT THEY'RE SAYING ABOUT US…
contact us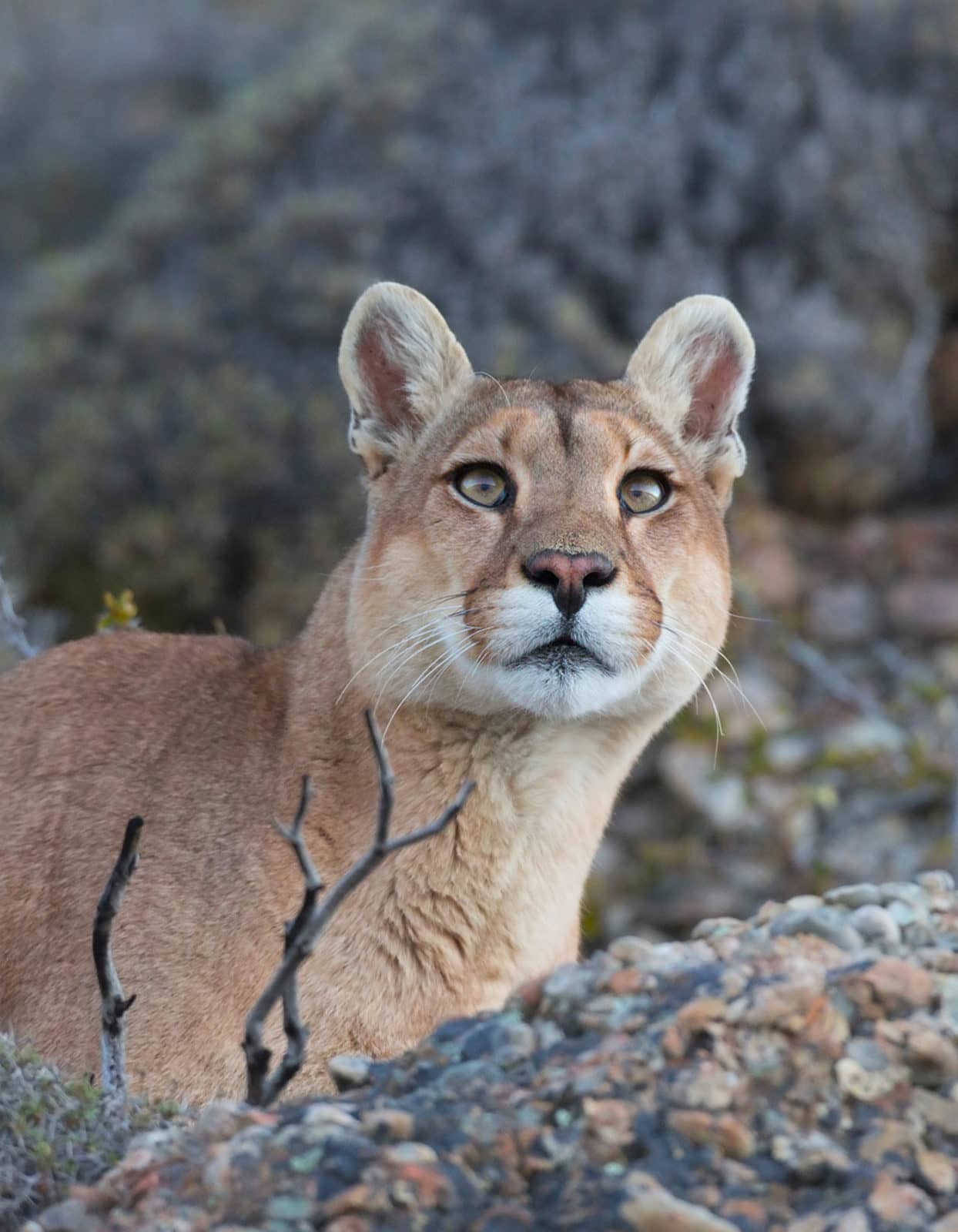 Please rotate your device!