Ways To Reduce Your Impact on Biodiversity Whilst Climbing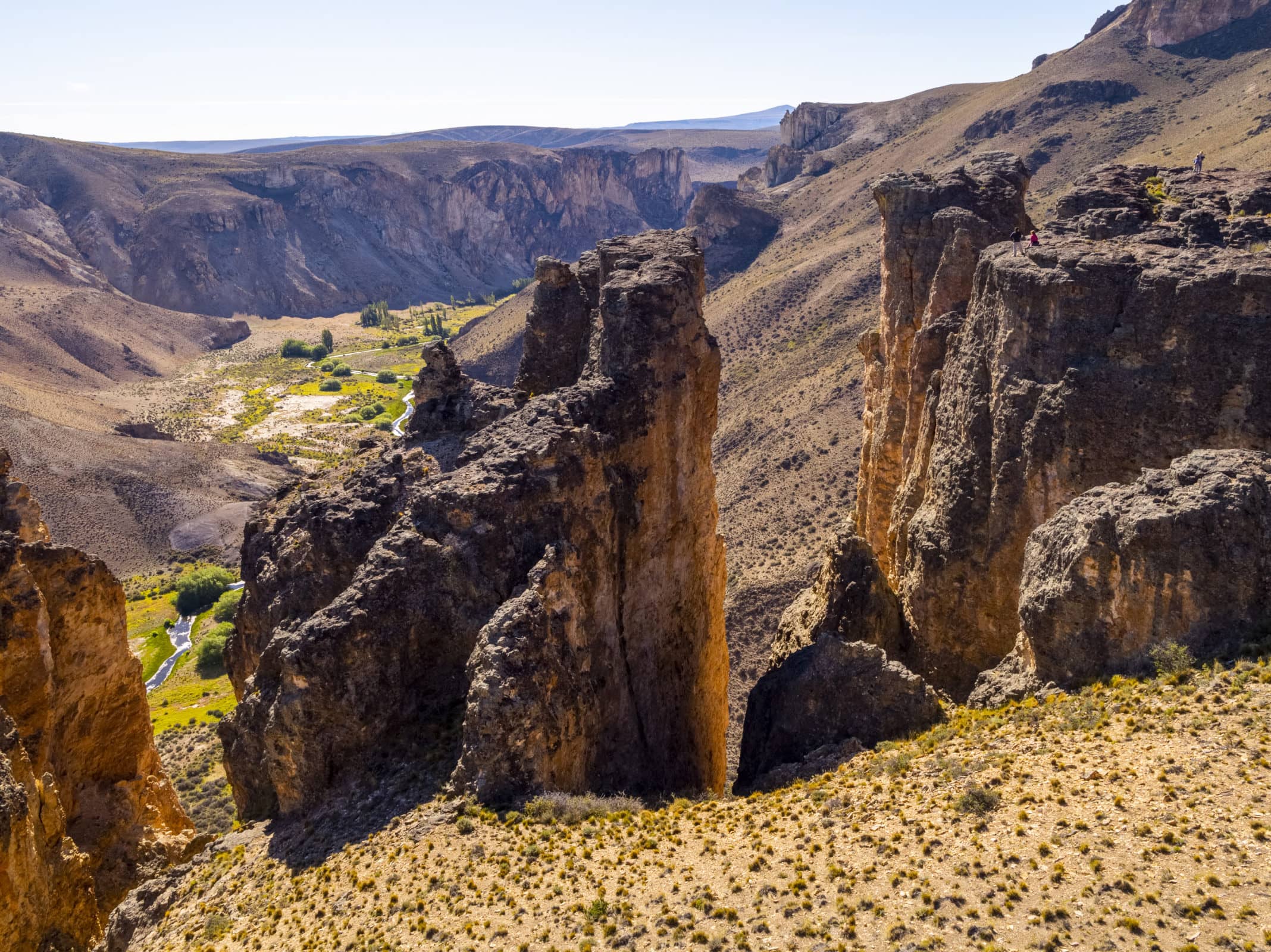 How climbers can help cliff ecosystems
Once a niche sport, rock climbing has become a mainstream pleasure enjoyed by many. The natural world offers a thrilling adventure through beautiful environments filled with wildlife. However, with rock climbing's rise in popularity, the amazing biodiversity sustained by cliff ecosystems is under pressure. To alleviate this problem, there are numerous helpful acts you can do right now. You can contact and support organizations and initiatives associated with sustainability, monitor your litter and that around you, take care of the vegetation you encounter, give nesting birds some space, become a citizen scientist, and spread the word.
Vertical habitats are unique
Due to the very nature of the sport, rock climbing happens in areas that are generally hard to access and mostly unsuitable for agriculture or urban development. As a result, they have generally suffered less human impact and areas that are interesting for climbing tend to be important sites for biodiversity. For example, about 40% of sport climbing areas in Spain are found within nature protection areas. To give you a better sense of why these habitats are important here are some of the ways they are used by different plants and animals:
For birds, cliffs are a safe place to rear their young away from predators.
Some plants have adapted to grow on ledges and small cracks and pockets where water and nutrient availability is low but where there is less competition from more generalist plants (i.e those species that do well in a wide range of habitats).
Some snails have evolved to hide in small cracks on the rock and the shape of their shells appears to be optimised for this purpose.
Bats often rely on caves and cavities found at or close to rocky outcrops for natural shelter where they can rest during the day.
SPREAD THE WORD
Many climbers start out in climbing gyms before venturing outdoors, especially now that indoor climbing is becoming very popular and accessible. If they are not familiar with good practices at climbing areas they can damage biodiversity when they head out. A straightforward way to address this problem is to spread the word about good practices.
BECOME A CITIZEN SCIENTIST  
In the early days of mountaineering, climbers often collected data about the species and geography they encountered as part of an expedition. It is now much easier to contribute to science as a climber and much of this comes down to the fact that each of us carries a tiny computer that can seamlessly capture images, location, sound and associate them with a timestamp – our smartphones! There are apps that allow users to upload their data to a database which can then be accessed by scientists for research and management purposes. Environmental monitoring can provide an early warning system for issues such as rapid population declines, pollution events, the presence of invasive species and in that way provide a valuable contribution to nature conservation and restoration efforts. Since we visit areas that few other citizen scientists visit we have an opportunity to make important contributions.
Here are some examples:
iNaturalist: Focused on biodiversity monitoring, this app uses machine learning to provide you with likely species id based on your photos and location. There are also specific projects within you can join so that you can focus your efforts on what is most interesting or important for your local area. There is also a growing community component intended to make it easier for users to learn from each other.
eBird: Focused specifically on birds this app allows you to carry out proper surveys or simply register bird sightings. It is a great way for birdwatchers to keep track of their sightings and find new areas to explore but also to share this data with scientists.
Planet patrol: This is an app to use while out and about when you come across litter, as it allows you to gather and share data about the type of waste you find. This can then be analysed so we have a better picture of the waste problem and how to tackle it.