Freyja Foundation wins major conservation victory in Yosemite of South America —Chile's Cochamó Valley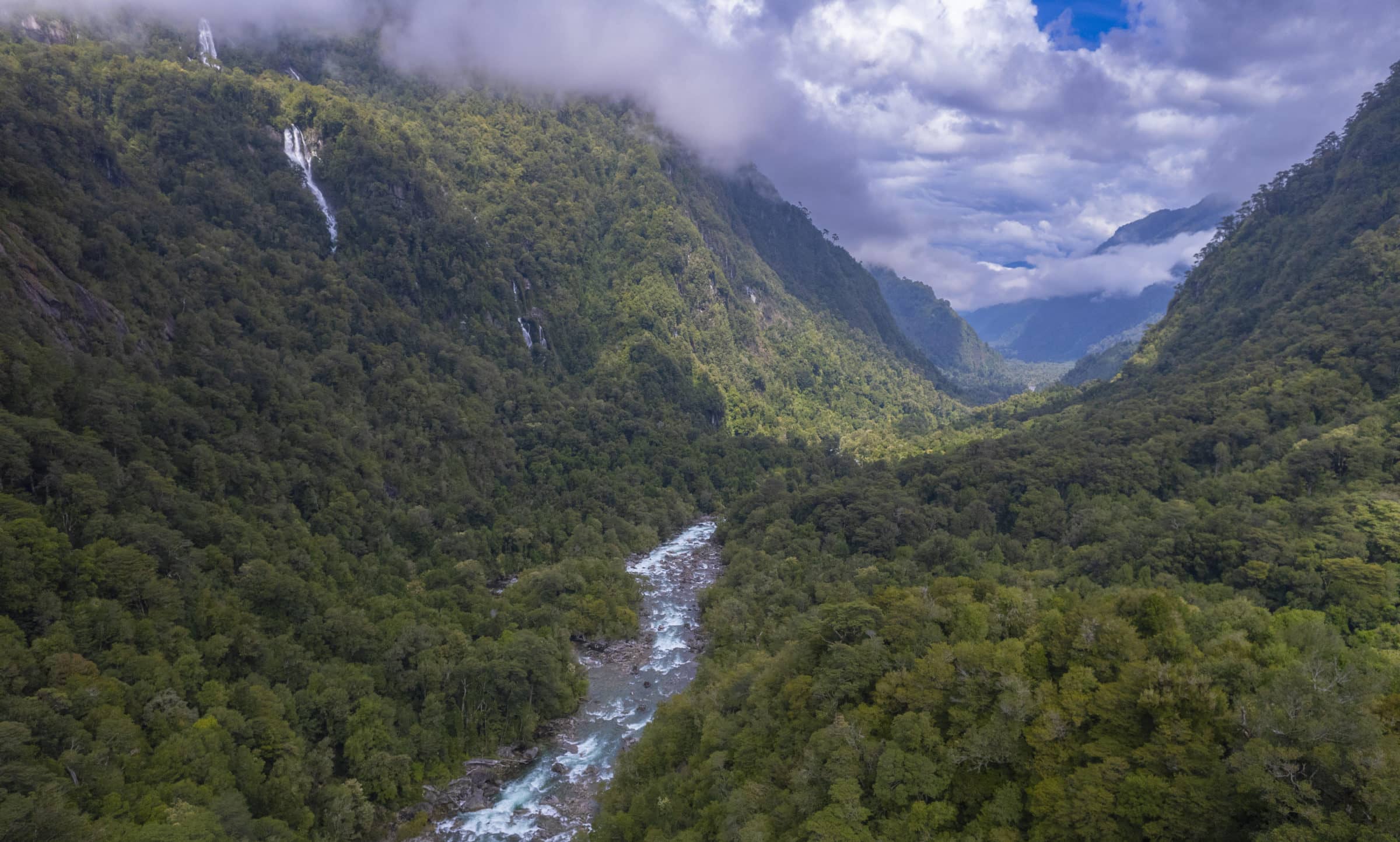 press release: 30 August 2023
Cochamó Valley, Chile. 
After months of dialogue and negotiations, Freyja Foundation, an international conservation organization with a history of work in Patagonia, has purchased 309 hectares of old growth forest in "The Yosemite of South America", southern Chile's Cochamó Valley. This purchase ensures the long term conservation of a critical swath of old growth Valdivian rainforest—not only an important carbon sink, but also habitat for endangered and endemic species such as alerce trees, huemul deer, Darwin's Frog, and monito del monte. 
Freyja purchased the land from Chilean businessman Felipe Escalona, ​​CEO of The Real Eco State. In 2022, Escalona made public his desire to subdivide and sell the 309-hectare parcel as dozens of private lots. But when he discovered his plan ran contrary to the wishes of concerned citizens and conservation organizations, he began to seek another buyer more in line with the broader conservation vision in the region.
"We intend to protect this land through various measures," says Freyja Foundation Director of Philanthropy, Brady Robinson, "including securing a Derecho Real de Conservación (a legal tool for private property owners in Chile to own and manage land for conservation purposes), and adding it to the recently-established Cochamó Valley Nature Sanctuary (CVNS)."
On January 26, 2023, the Chilean government's Council of Ministers established the CVNS, protecting roughly 11,000 hectares of native forest, rivers, and wetlands. Part of what makes Freyja Foundation's recent acquisition so important is that it serves as the de facto gateway to the CVNS. Aside from the rare few who come via an arduous multi-day hike from Argentina, the tens of thousands of annual visitors to the CVNS all arrive via the Paso El León—a centuries-old historic trail that traverses the length of Freyja's new land.
"It would be difficult to overstate the importance of this tract of land to the overall conservation strategy for the Cochamó Valley," Robinson explained. "And that is really the light that this purchase needs to be seen in—as part of a much larger strategy, made in close cooperation and coordination with our local NGO partners, Puelo Patagonia and Organización Valle Cochamó, without whom this victory would not have been possible."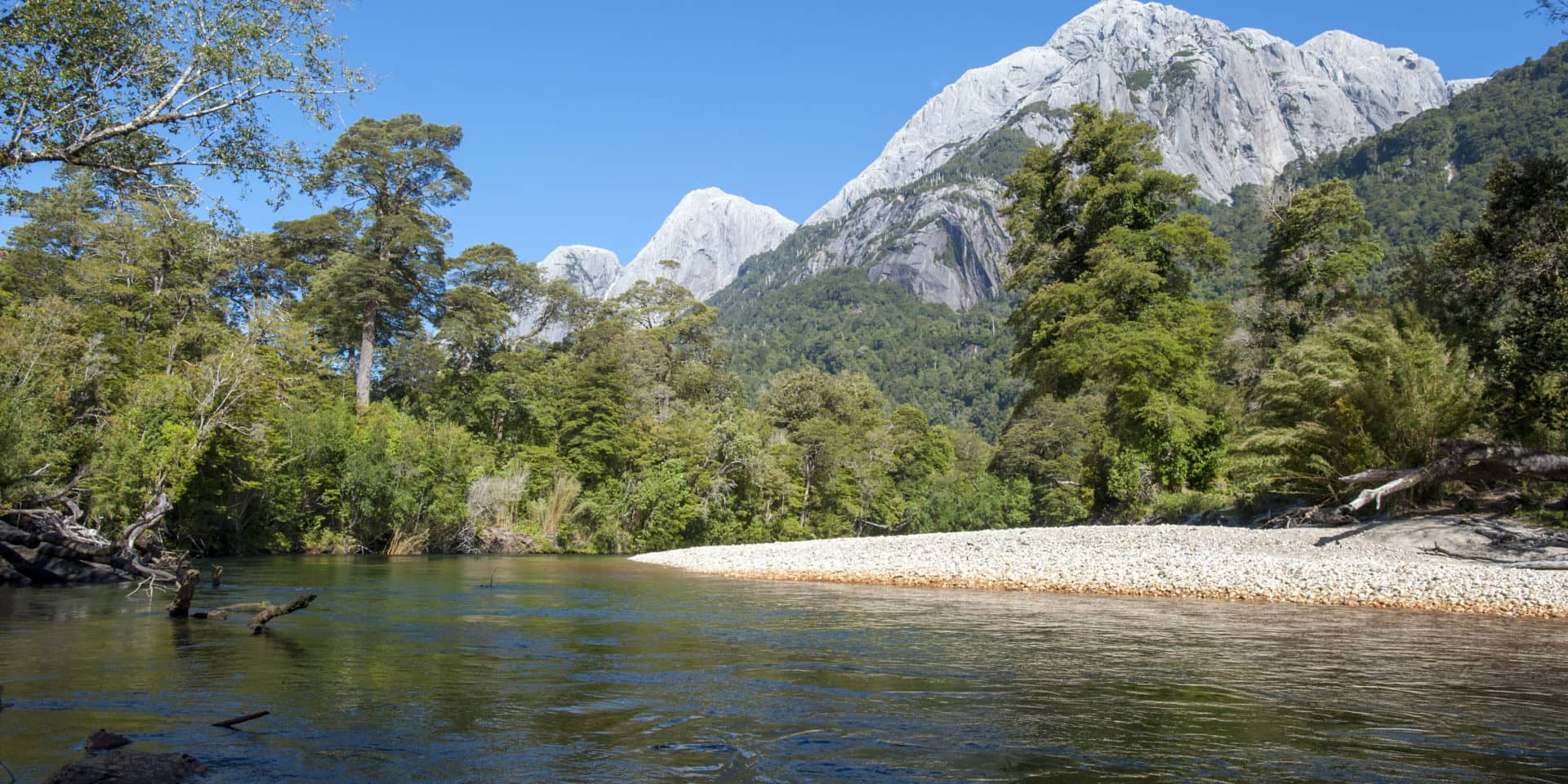 Photo: Matthew Scott – Cochamó Valley