Postcard from Argentina: My hiking trip to Patagonia in photos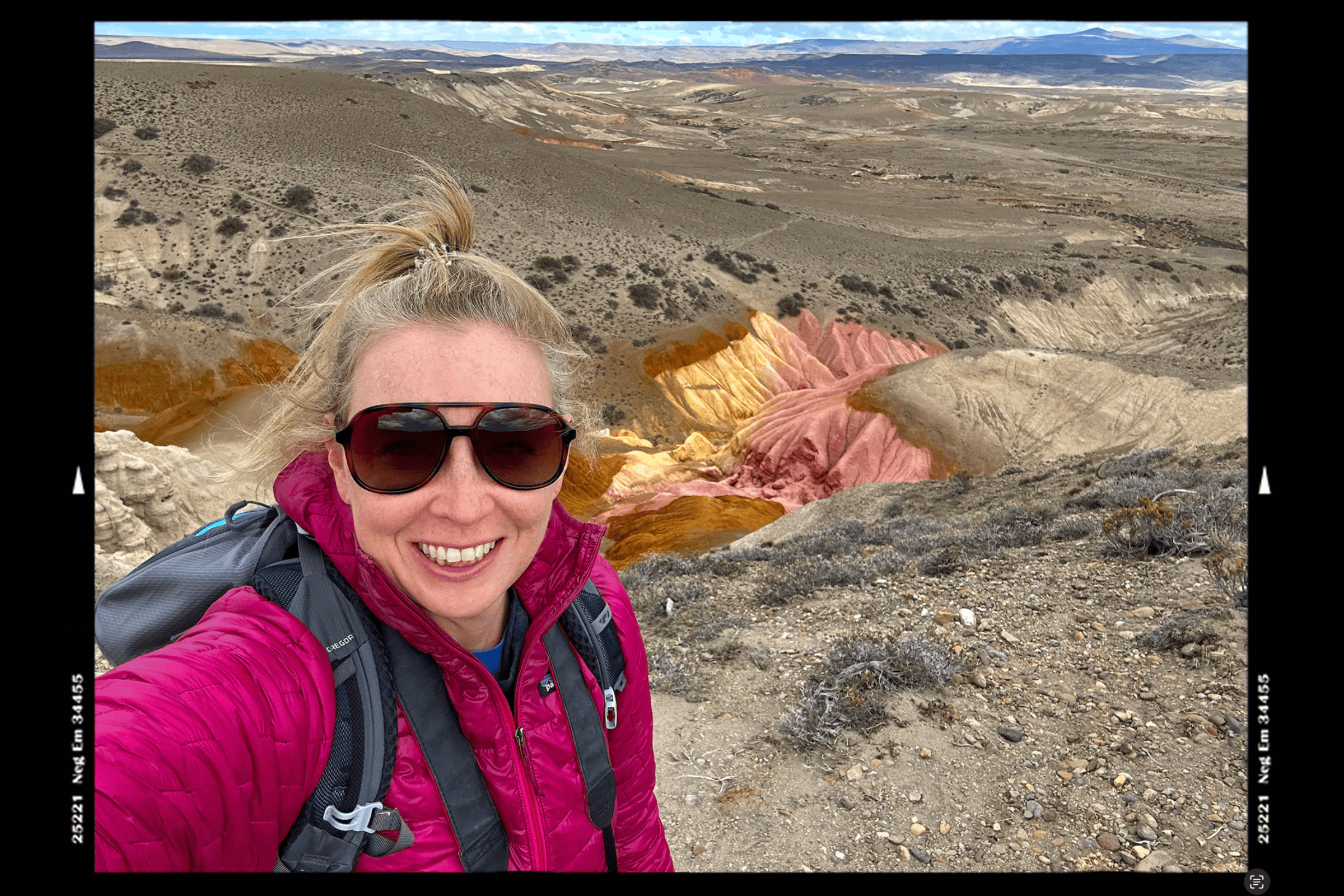 Shortly after Lonely Planet contributor Evan Ruderman took on the Chilean side of Patagonia, I visited the Argentina side. Lesser known and with fewer visitors, Parque Patagonia Argentina's landscape is starkly different from its Chilean counterparts. At first glance from the road of Hwy 40 that takes visitors through Patagonia, you really can't see what makes this area so special.
But enter the Portal Cañadón Pinturas and hike on the newly marked trails and you'll witness the spectacular beauty of this area and share it with very few others.
Over a five-day visit to the park, I put dozens of miles on my hiking boots and exponentially more pictures of wildlife and nature on my iPhone and DSLR.
I usually start the day in Parque Patagonia Argentina…
With a hike. Patagonia is a dream for hikers, and Parque Patagonia Argentina has put in 10 new trails ranging from 2-18 km with sweeping views of both landscape and wildlife.
My two favorite trails involved hiking down and up the Cañadón Pinturas as well as checking out the rainbow-colored oxidation seen at Sendero Tierra de Colores.
In Parque Patagonia, Argentina I stayed… 
In the park. With the nearest town some 60 kilometers away, the best place to stay is within the park itself. The La Posta de los ToldosRefugio's rooms are rustic yet comfortable, but its charming common area, with hospitality as warm as its hearth, make it feel like a luxurious place to return to after a day hiking. Walking distance from the lodge is a heated observatory. The stone walls will keep out the wind as you stargaze.
If you'd rather camp under the stars, I spent one night experiencing the campsites, surrounded by walls to keep out the near-constant wind.