Impact Investment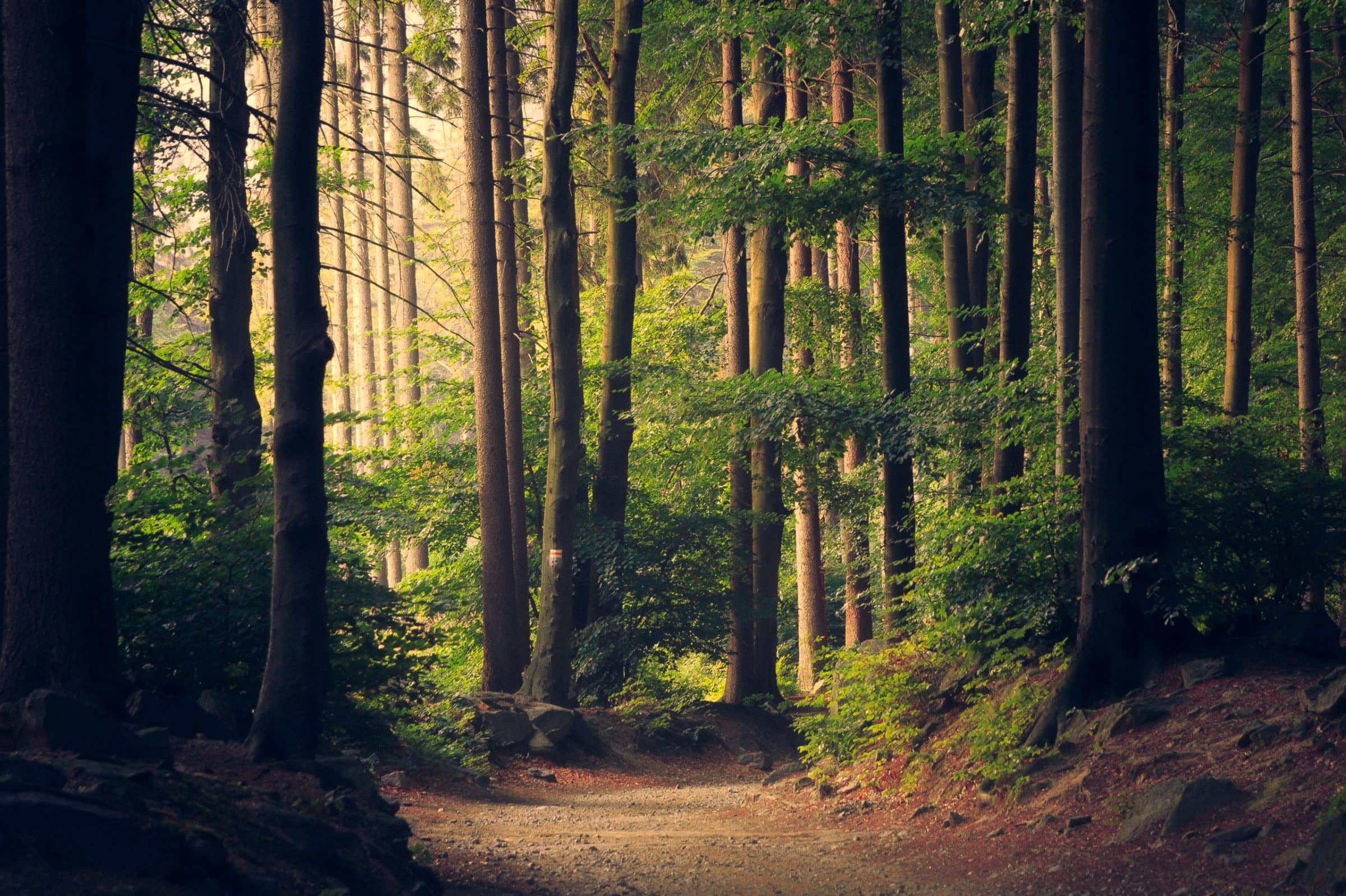 Impact investing
At Freyja Foundation, we invest in the future of our planet. Our commitment is to catalyize 100% of our balance sheet for impact across asset classes with an environmental investment lens strategy that delivers inflated-adjusted, market-rate returns.
Dedicated to building a more humane and healthier planet, we back trailblazing
entrepreneurs in pursuit of innovative market-based solutions that generate positive
social, environmental, and financial returns.
Our investment philosophy has a global approach with a thematic focus on: Reducing
Carbon Emissions, Food and Agriculture Systems and Technology.
By integrating a targeted carbon reduction throughout all of our resources, we can
create scale and contribute to mitigating the climate crisis.
Freyja is a 100% Network member of Toniic & a member of Creo