Witness the Wild in Patagonian Park Agentina – Travel Begins at 40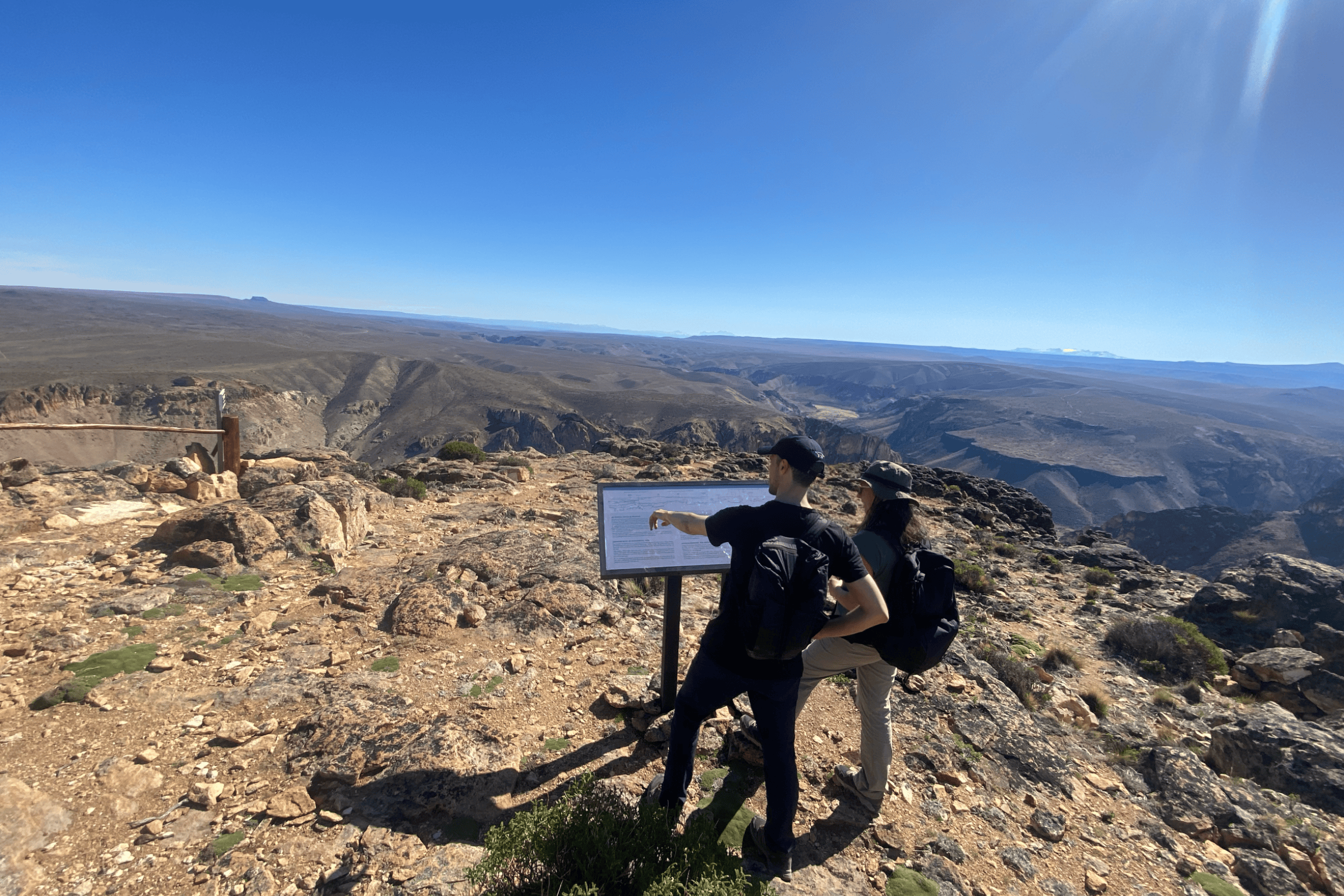 Witness the Wild at Patagonia Park Argentina
This December, travellers in pursuit of unique nature experiences are invited to witness the wild at Patagonia Park Argentina. Large-scale rewilding with brand new trails and facilities have transformed the park into South America's ultimate outdoor and wildlife watching destination for 2023 and beyond.
The park stretches across 180,000 hectares from Portal Cañadón Pinturas in Argentina to La Ascensión Portal on the border of Chile and, thanks to the rewilding efforts, is once again home to Patagonia's top predator, the puma, and the region's largest herbivore, the guanaco. Through world class trails, hiking, camping, excursions and breath-taking scenic routes, travellers will encounter endangered species that are being re-established after years of displacement from ranching.
Making memories to last a lifetime
As one of the most sought after 'off the beaten track' destinations in South America, Cañadon Pinturas in Patagonia Park Argentina harbours more than eighty archaeological sites with ancient rock art, showcasing the native fauna and the lives of ancient hunter-gatherers. A trip to Patagonia Park Argentina won't be complete without a visit to Cueva de las Manos 'The Cave of the Hands', a UNESCO World Heritage Site covered in handprints dating back over 9,000 years.
In April 2023, visitors will be able to visit the impressive new Planetarium and Interpretation Centre, funded by the late Argentinian scientist and philanthropist, Elsa Rosenvasser Feher. Here, visitors can traverse the night sky, guided by astronomers through stunning projections and videos.
Adventure-seeking holidaymakers can tackle up to 10 new state-of-the-art trails in Portal Cañadon Pinturas. The shortest is 2.6km and can be completed within one hour, while the longest is an 18km circuit and takes six hours to complete for experienced hikers. The park is open all year round but the recommended time to visit is between November and March, during the summer and spring seasons, where temperatures range from 10–30°C during the day.