Land Conservation
Chile – Cochamó Valley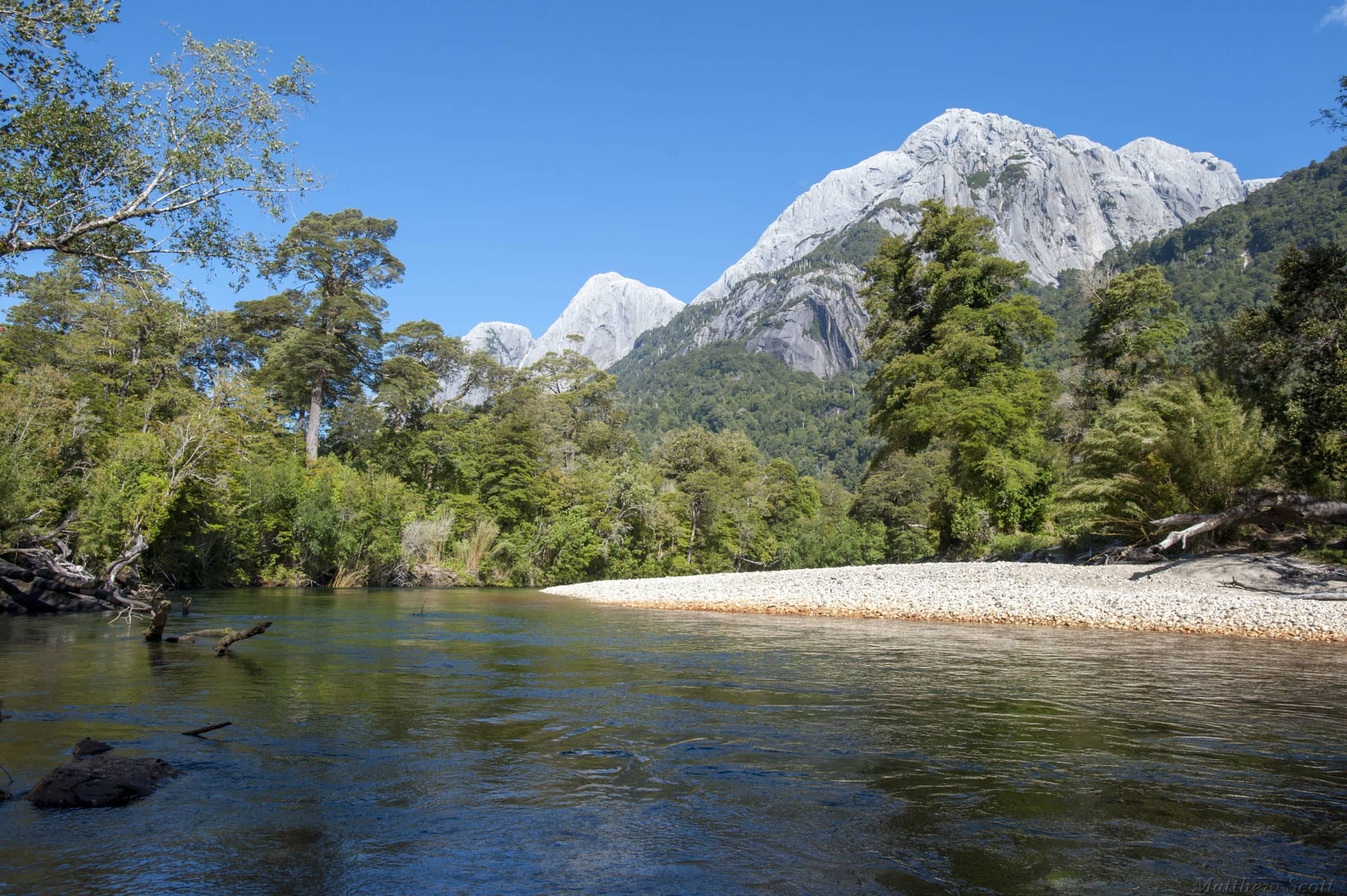 PRESERVING LAND IN SOUTHERN CHILE'S COCHAMÓ VALLEY
By purchasing this land, we ensure that it remains a valuable carbon sink and viable habitat for many of the endangered and endemic flora and fauna that call Cochamó home.
After many months of negotiations, in August 2023, we purchased 309 hectares of critical land in southern Chile's Cochamó Valley. The parcel is a narrow strip of forest which borders the Río Cochamó for approximately eight kilometers. Almost all of the tens of thousands of annual visitors to Cochamó (including countless climbers from all over the world), hike the length of this chunk of land on their way into the valley, making it a key acquisition in the long term conservation strategy being actively pursued by Freyja, and various other NGOs in the region.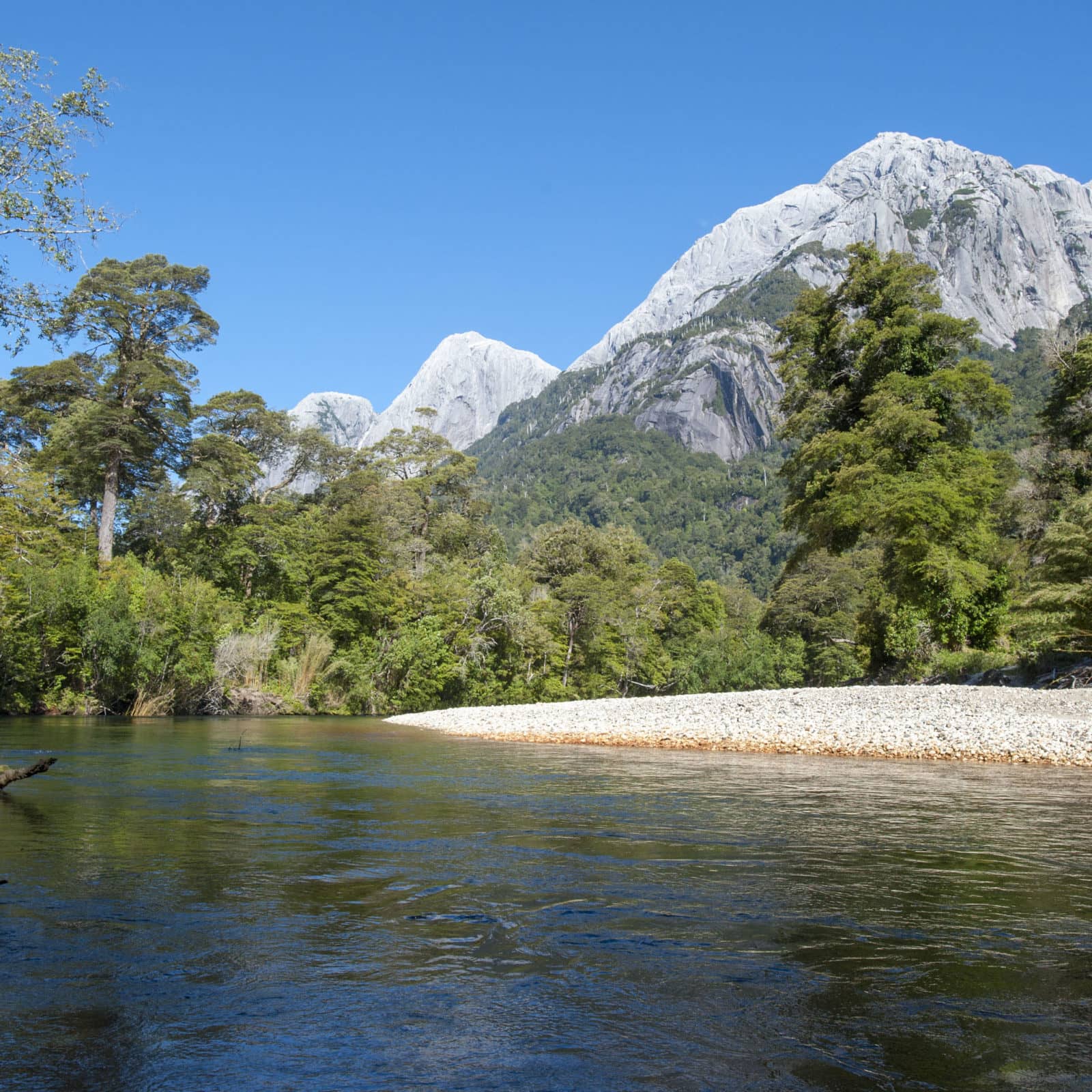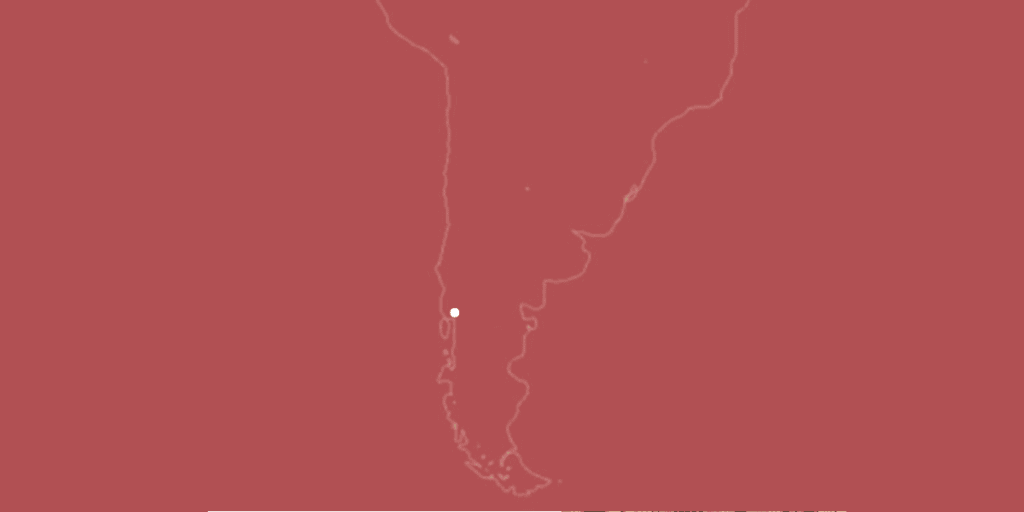 NOT A NATIONAL PARK… YET.
For this project, Freyja acted not only as the principal in terms of purchasing this important 309-hectare parcel. We also are collaborating with local entities to effect larger legislation that will conserve Cochamó in perpetuity.
Some of the oldest trees in the world are found in and around the Cochamó valley. The oldest specimen of Alerce (Fitzroya cupressoides), located in nearby Alerce National Park, is estimated to be 5,000 years old.
A CASE STUDY IN COLLABORATION
Freyja Foundation is pleased to work with local NGOs to secure Cochamó as an iconic destination for sustainable tourism on the global scale. We could not have acquired this land without the help of Puelo Patagonia, and Organization Valle Cochamó, both of whom supported us through advice and counseling throughout the purchasing process. We are excited to continue working with them to further solidify the protections for the Cochamó valley, and even extend them to neighboring parcels that are not yet protected.
CRITICAL HABITAT FOR SPECTACULAR SPECIES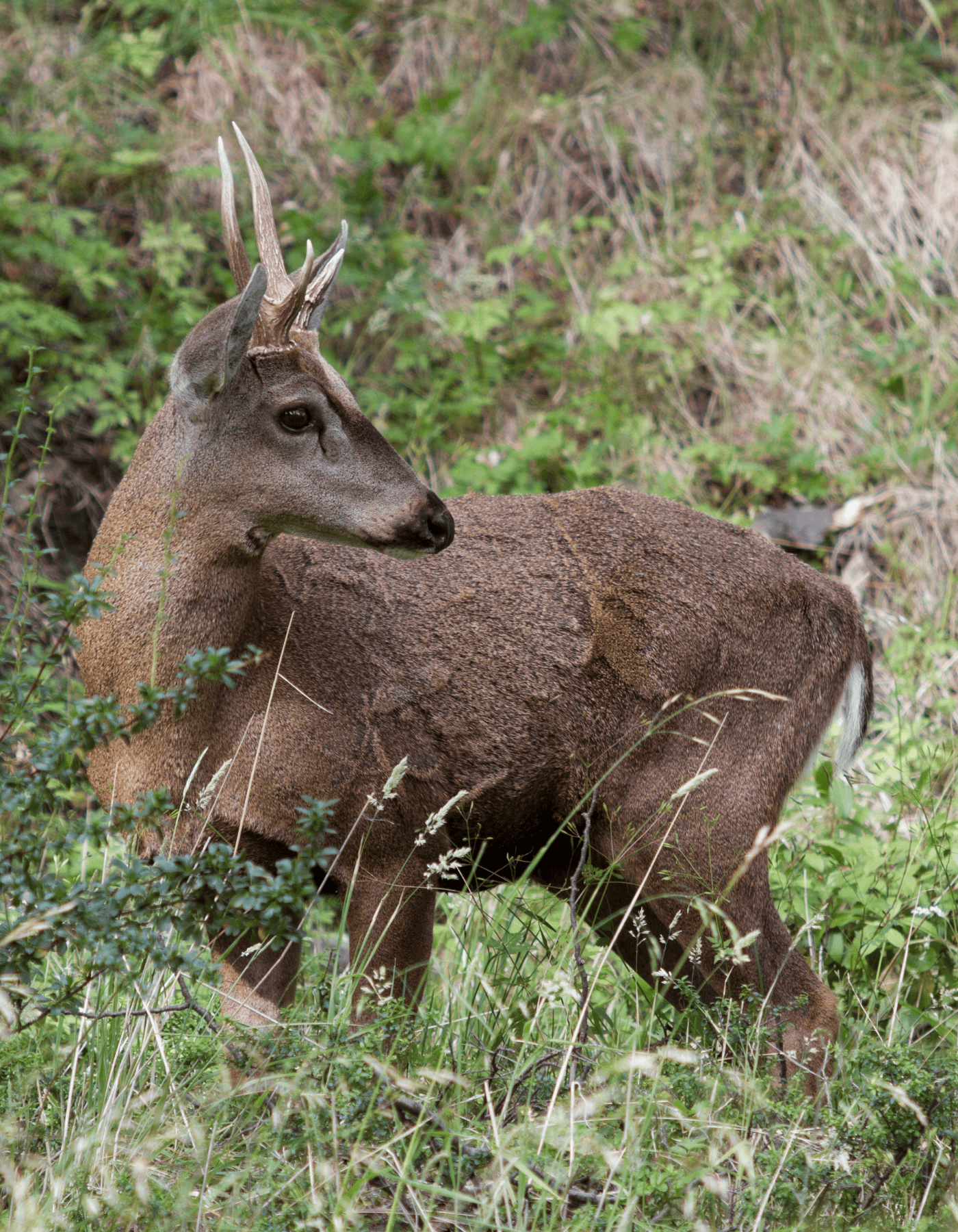 Prior to Freyja purchasing this land, the previous owners had intended to subdivide and sell the parcel in dozens of lots for commercial or real estate purposes to the highest bidders—the result of which almost certainly would have been massive deforestation and habitat loss, the construction of a road into the valley, and major pollution and contamination of the river.
By purchasing this land, Freyja ensures safe harbor for a number of rare and endemic species, including the diminutive Huemul deer, Darwin's Frog, and the Monito del Monte—a tiny marsupial often referred to as "the living fossil," as it is the only living species in the ancient order, Microbiotheria. Patagonian puma, the majestic Andean condor, and many other spectacular creatures also call Cochamó home.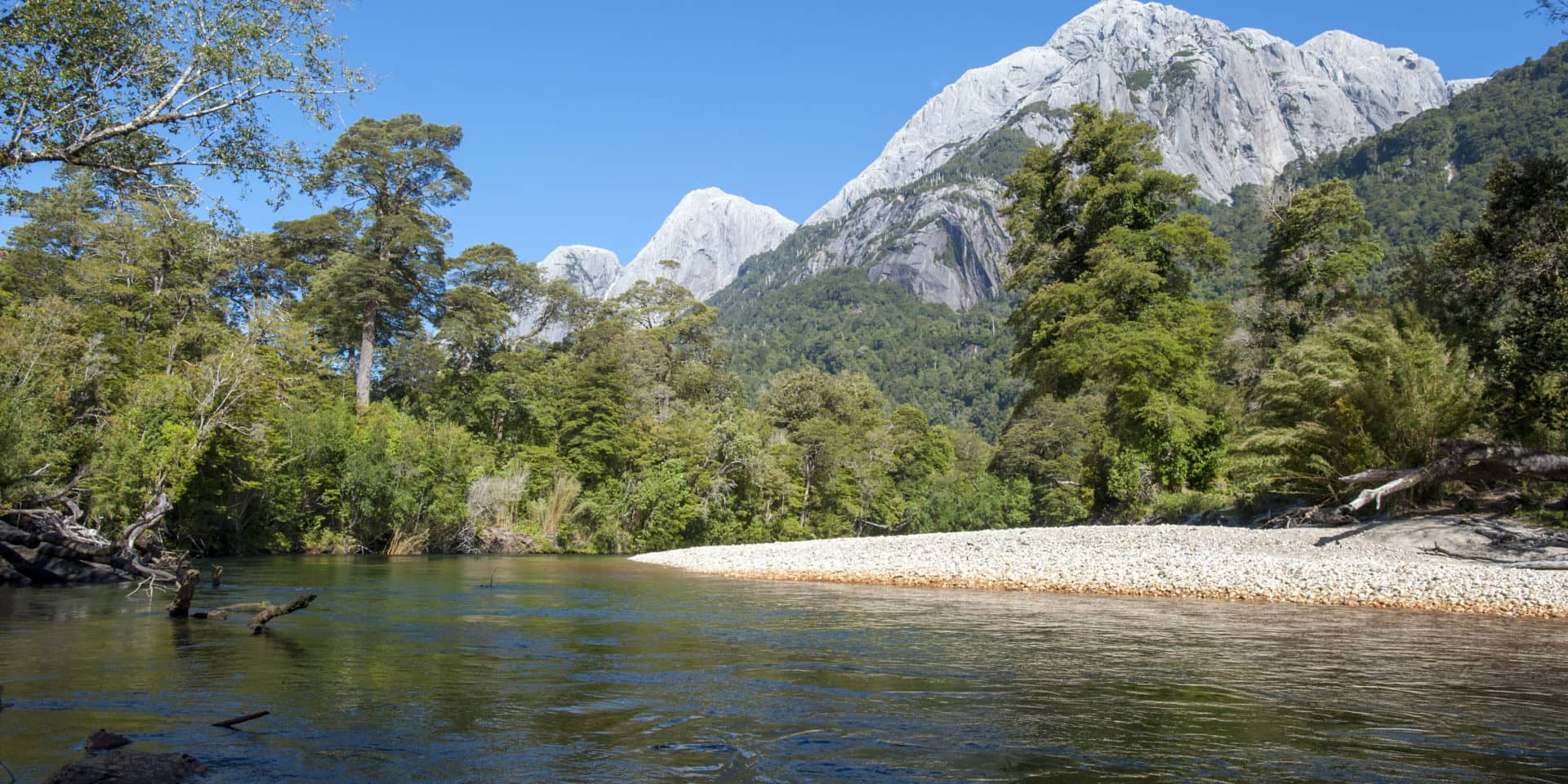 Keen to experience the "The Yosemite of South America?
See what Cochamó has to offer, including world-class trekking, rock climbing, and birdwatching, and book your travel reservations today.
Read more here