Our Story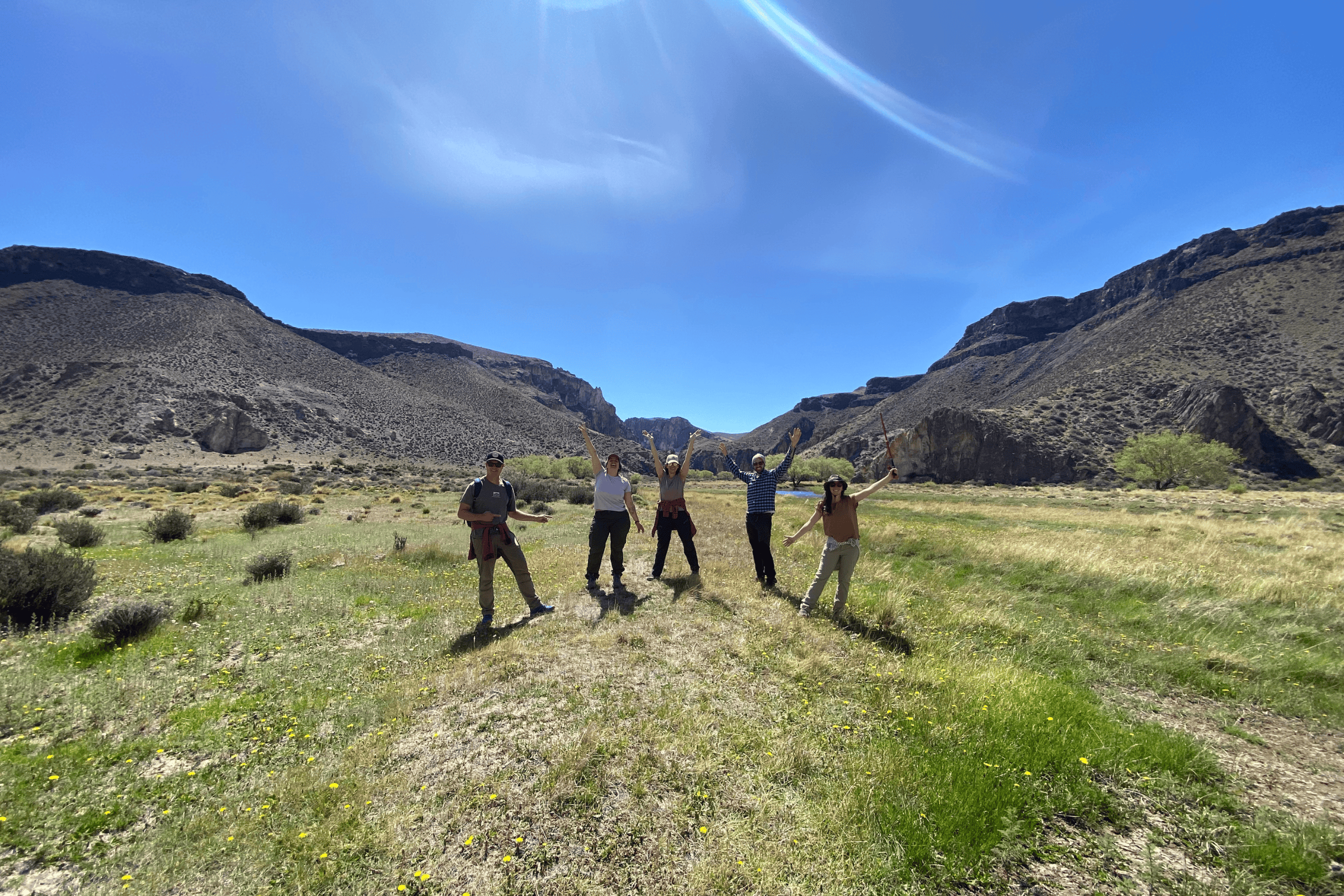 We believe that people protect what they love, & to combat the climate crisis, people must have a deep and meaningful connection to the outdoors.
"When it comes to the extinction and climate crisis, you have two choices:
Do nothing or do something.
Freyja Foundation is how we are doing something." – Carl
The Freyja Foundation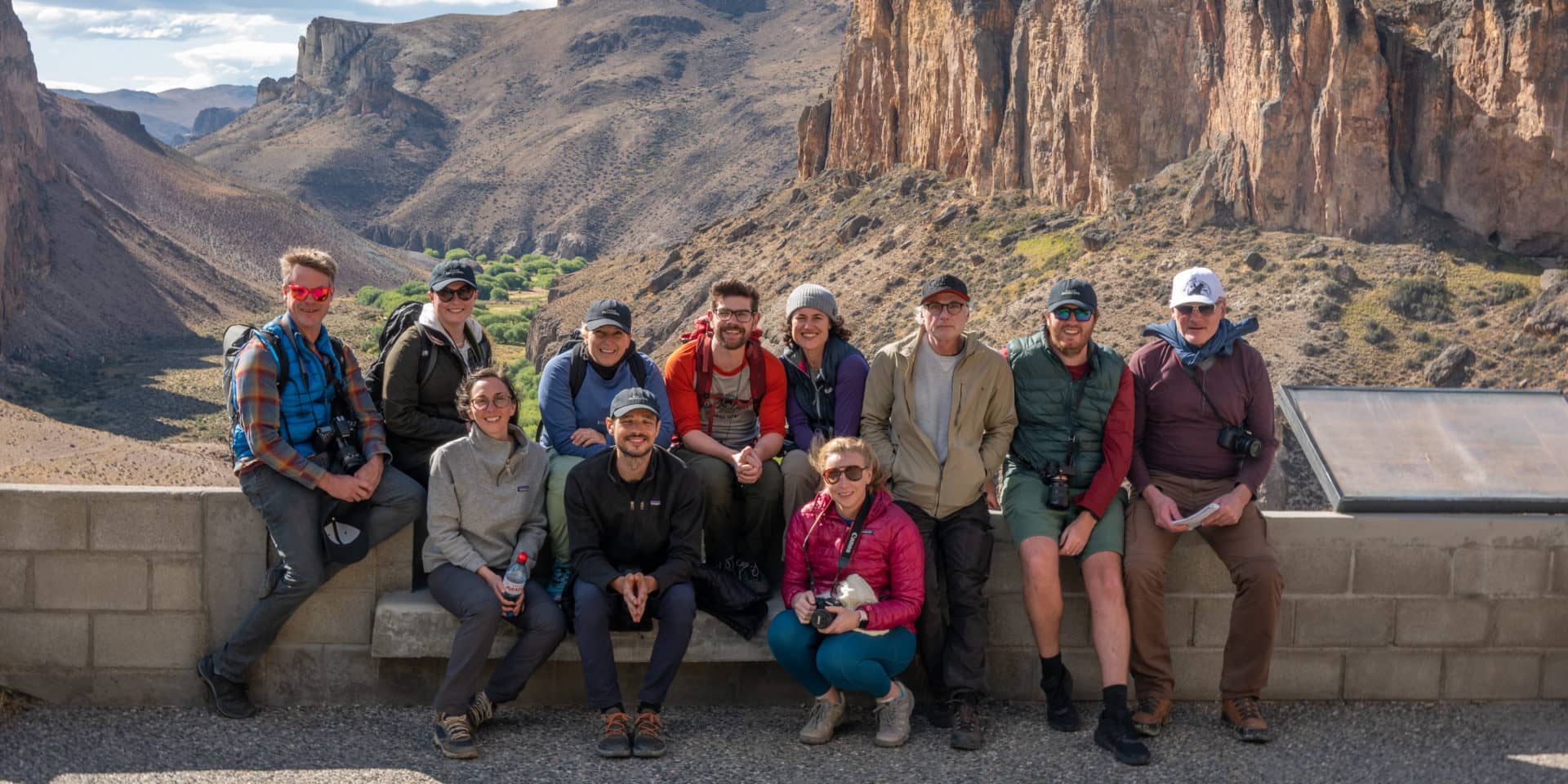 A Sibling's story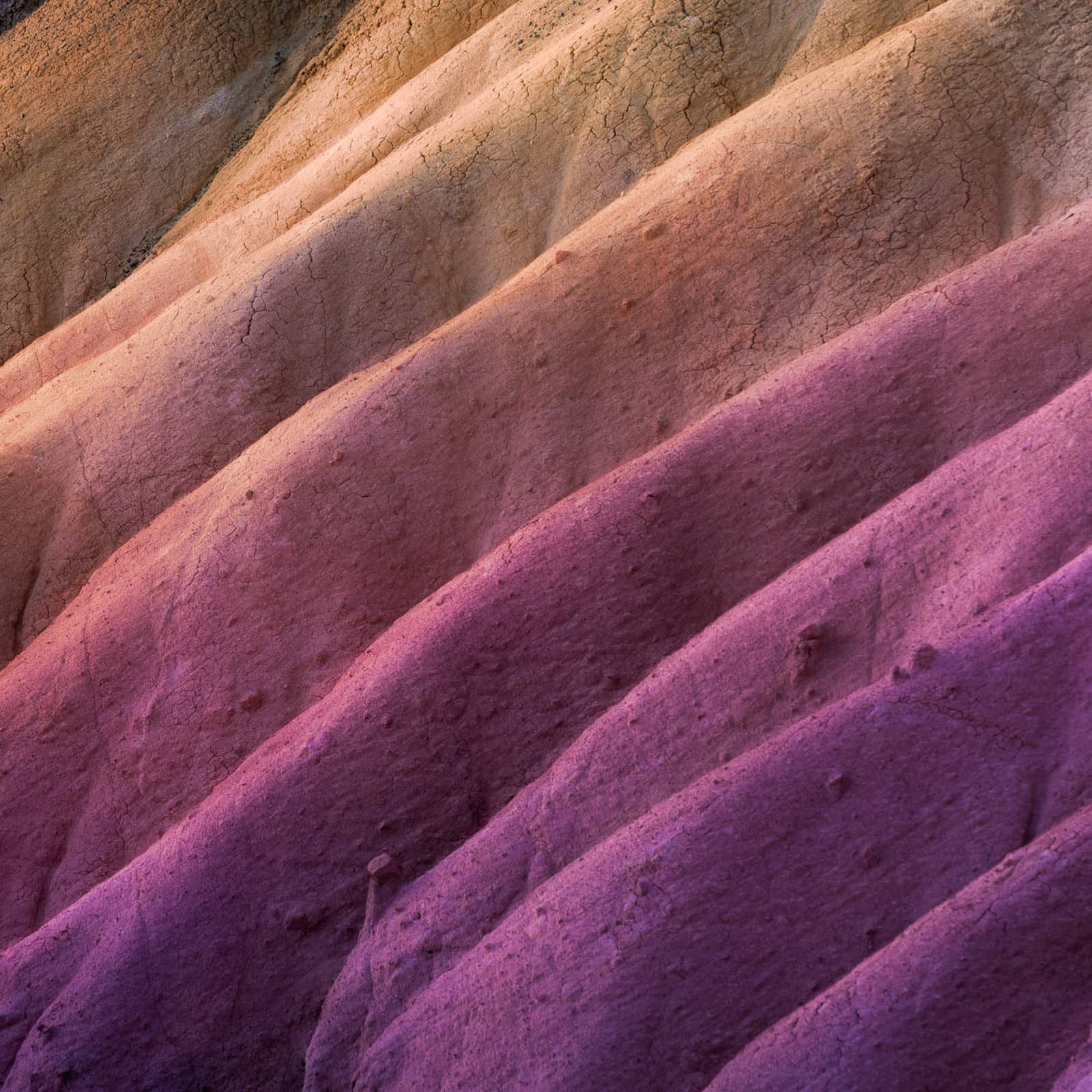 The Freyja foundation is two sibling's endeavor to help spark a behavioural shift in how humans interact with the outdoors, and to ultimately save it.
After their father passed away, Carl and Anne individually sought out the outdoors as a means to heal their loss. While on their separate journeys, they both experienced the same transformational power of the outdoors: a connection to something bigger and greater than themselves. Finding that what makes one human, derives from the fundamental principle that we all came from the wild and are forever a part of it, and connected to it.
From there, Anne and Carl both changed the way they saw the world, how they live in it, how they work for it and how they play in it. Their higher power is the outdoors and they believe if we do not protect it, then not only will it be doomed, but so will we!
"I go to nature to be soothed, healed and have my senses put in order."
John Burroughs
OUR TEAM
MARIANO NOSTRO
PATAGONIA PARK TRAIL & INFRASTRUCTURE PROJECT MANAGER
Rocia Narravo
Community + Youth Outdoor Program Manager
WILLIE BITTNER
Trail Building Design Consultant
JEDEDIAH TALBOT
Trail Building Design Consultant