Our Theory of Change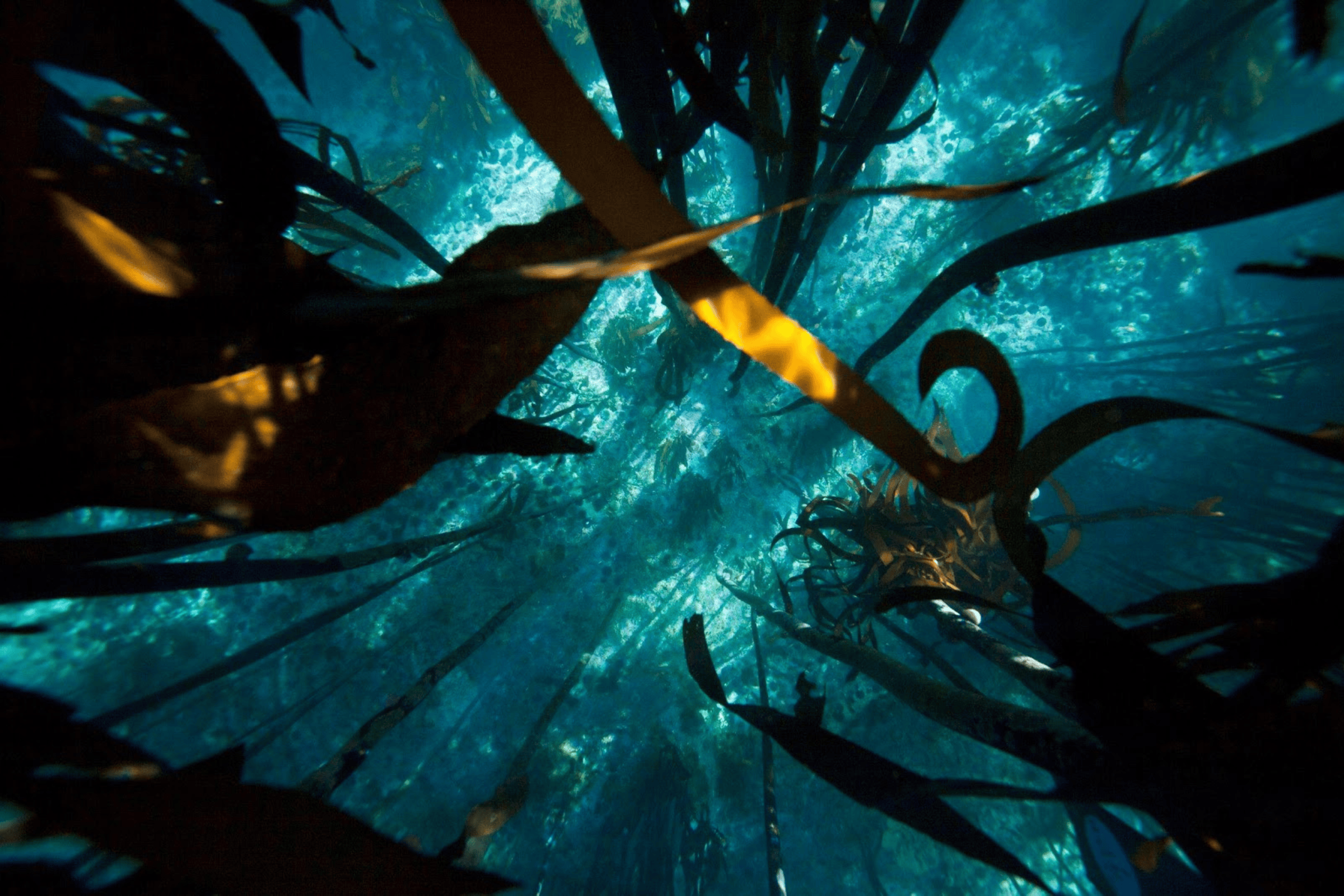 OUR MISSION + IMPACT STATEMENT
The Freyja Foundation is a private, charitable foundation dedicated to supporting innovative, scalable, and lasting conservation solutions that protect our planet's wild places and combat the climate crisis. 
The foundation achieves its mission through grant making, impact investing, project management, and inspiring the next generation of conservationists.
1
We're taking action on the most pressing environmental issues because we are in a climate crisis.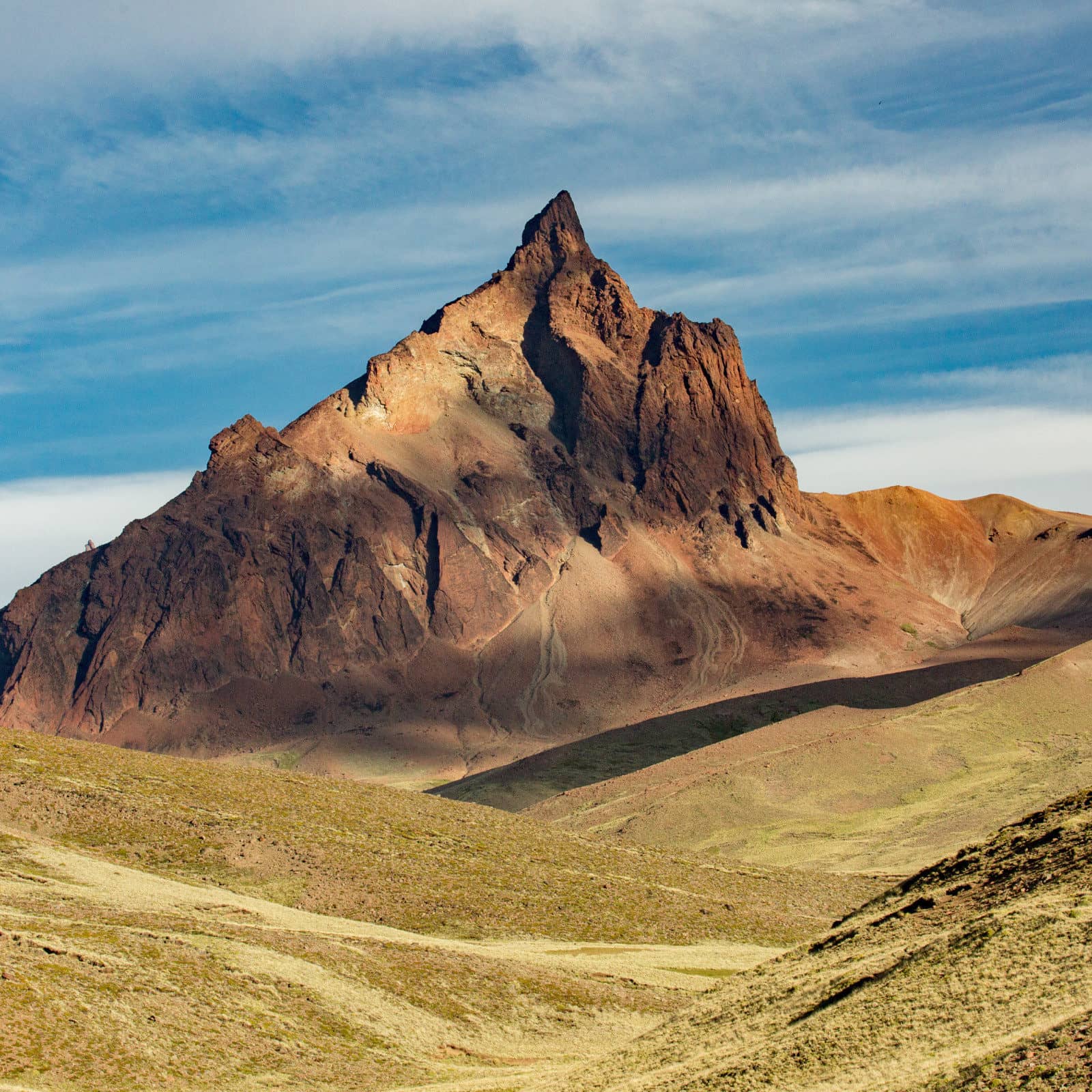 2
We believe in scalable and innovative solutions that leverage philanthropic and investment capital + use public policy as a tool to help achieve our goals.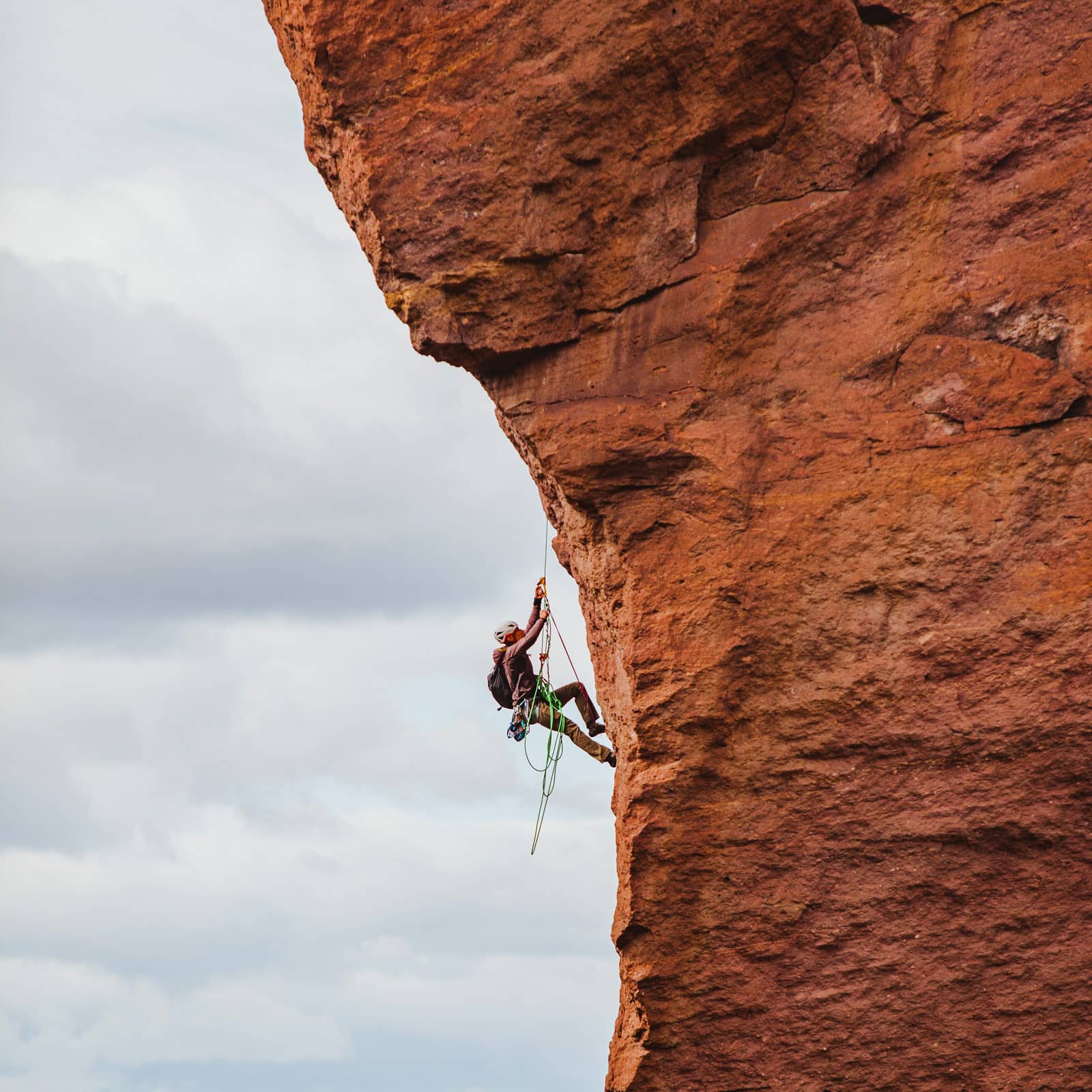 3
We

support nature

–

based solutions as our number one mechanism to sequester

more carbon and

protect threatened biodiverse carbon sinks.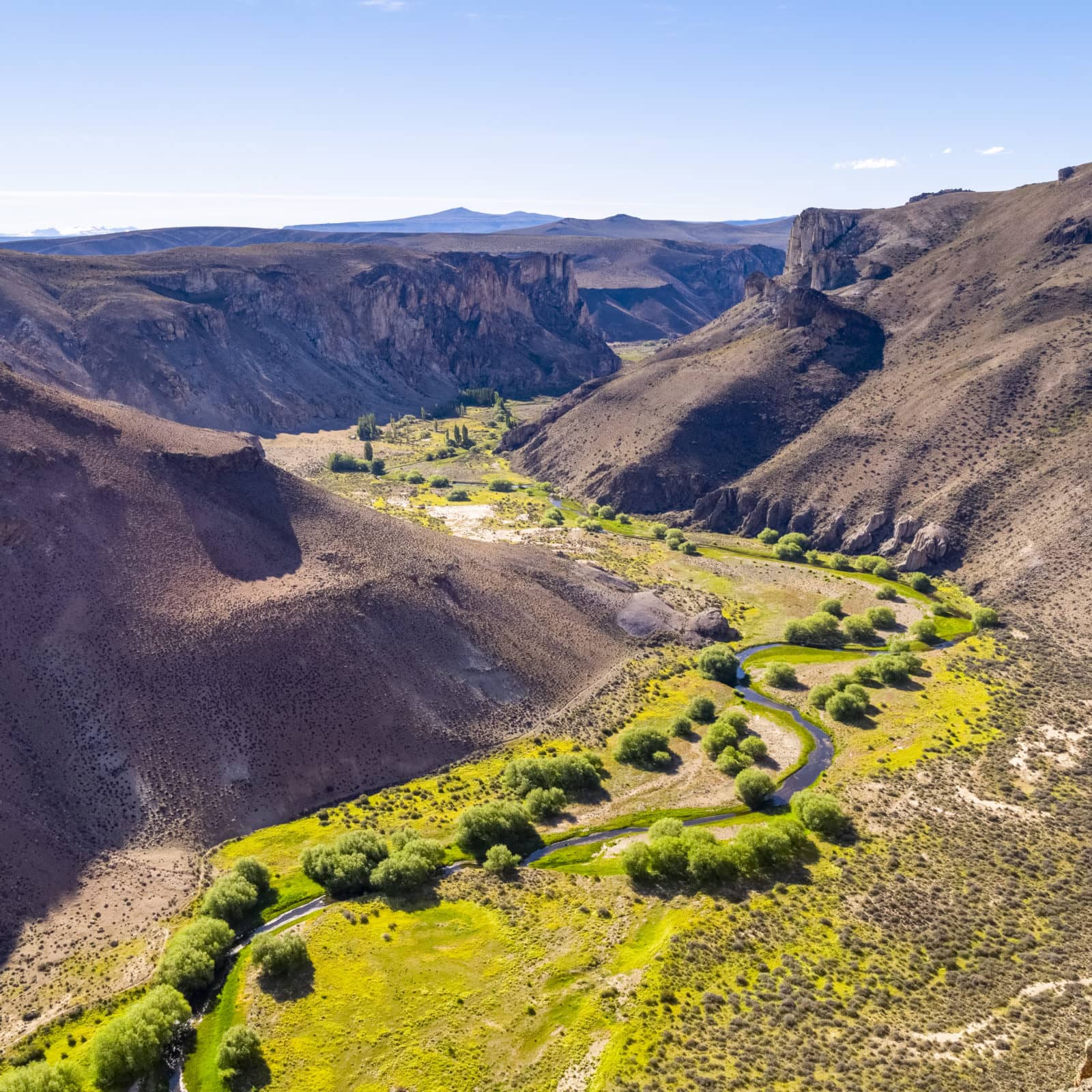 OUR THEORY OF CHANGE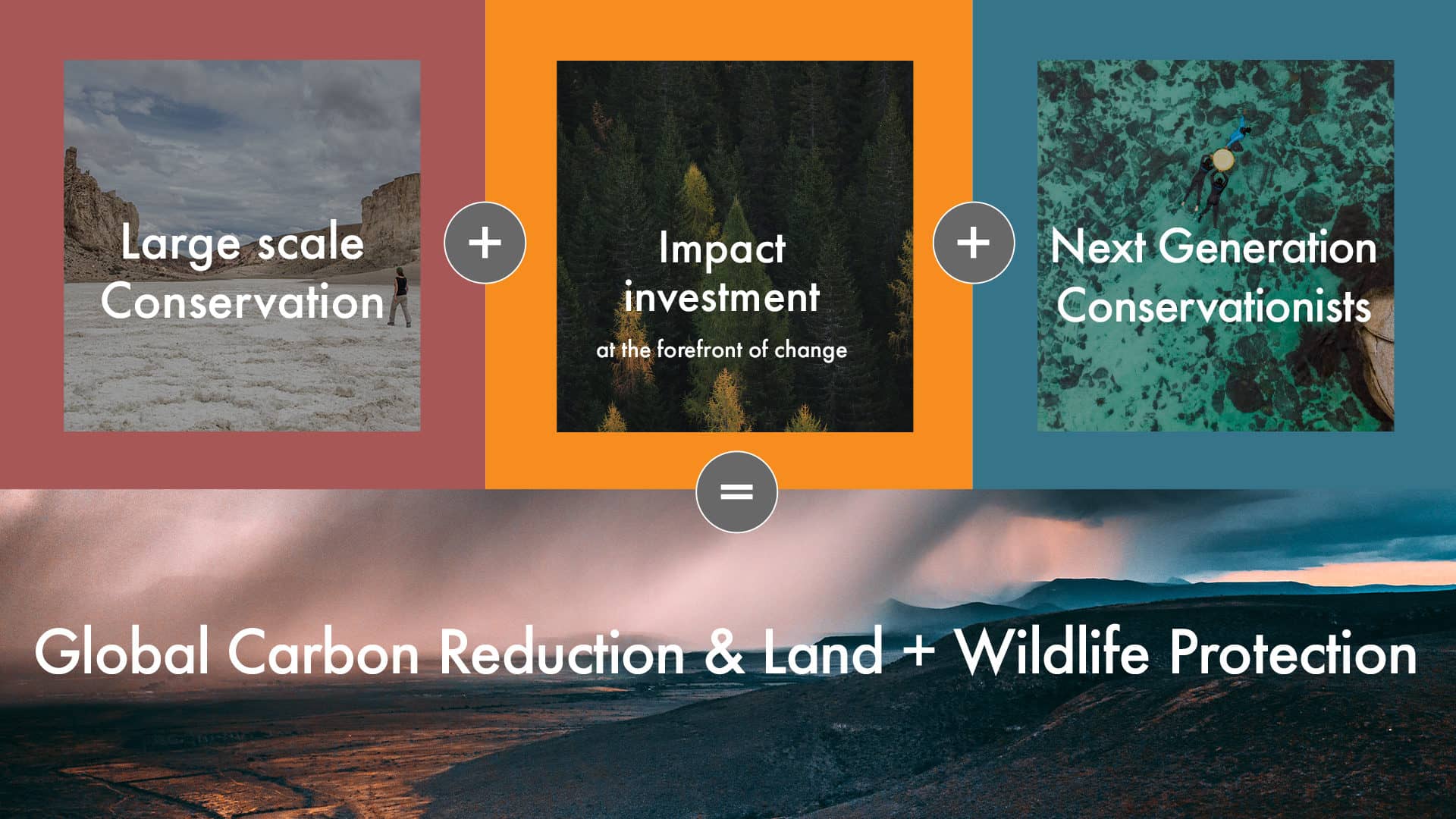 Freyja's focus and approach:
OUR GOALS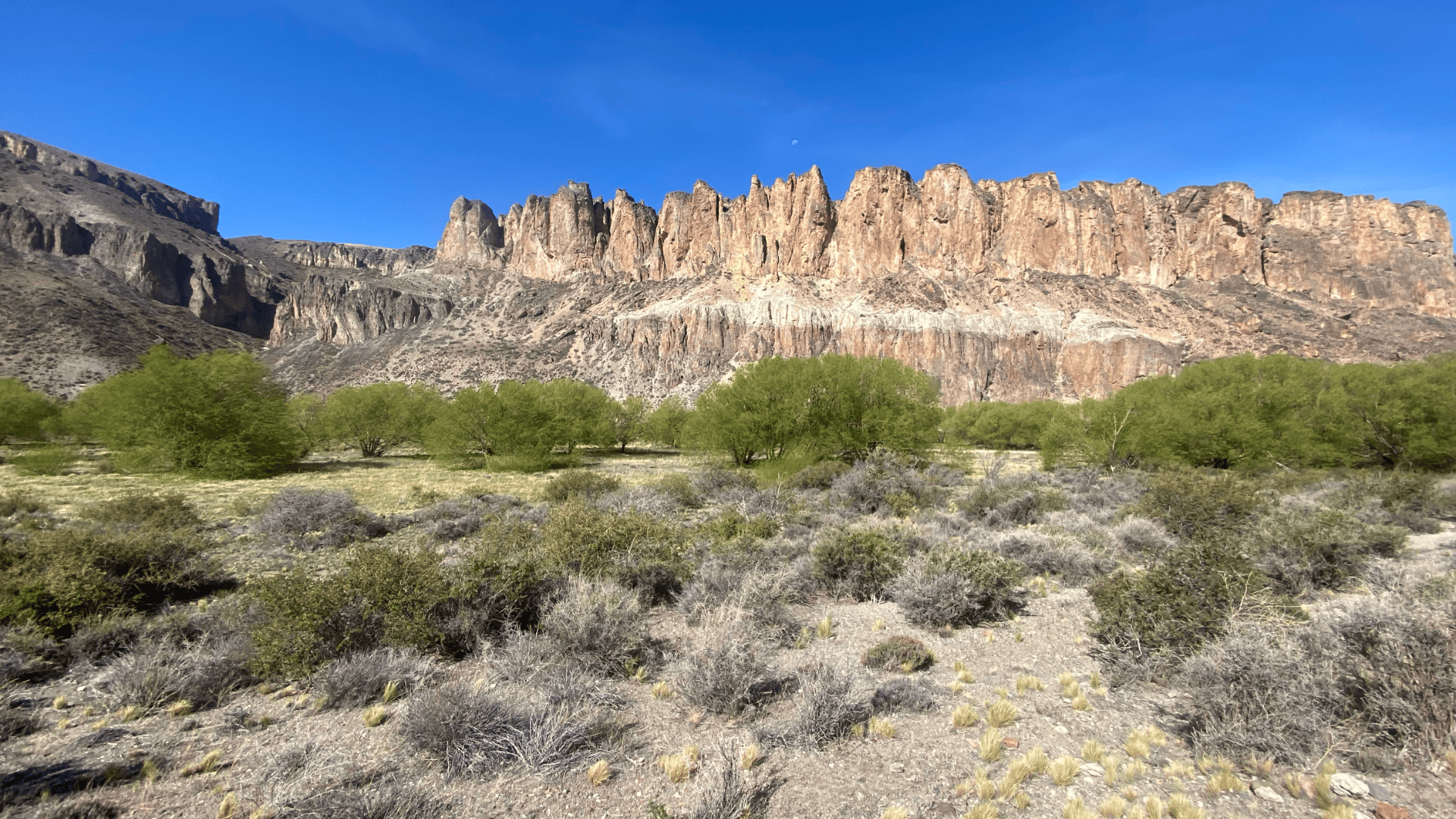 .
Permanently protect threatened and degraded eco-corridors

Support scalable rewilding and restoration projects

Empower local communities' connection to their wild places

Utilize creative financial structures and investments to leverage conservation at scale

Inspire and move more investable and philanthropic capital into conservation strategies
The more clearly we can focus our attention on the wonders and realities of the universe about us, the less taste we shall have for its destruction.
OUR Values
Our values reflect a foundation started by a brother and sister who love the outdoors, and the lens through which they approach life.
Val
ues
Wisdom of Nature
We believe that all living and non-living beings, human and non-human, hold equal and intrinsic value. We work towards placing additional emphasis on protecting and creating sustainable systems for the wild natural earth elements. We draw on the philosophy of Deep Ecology to ground our ethos.
Build New Models
The status-quo is not working and they will not be enough to meet the environmental challenges we are facing. We continuously play and innovate to develop new ways to do things.
Strive for Beauty
This is more than protecting nature's greatness, this is about our psyche and working towards approaching the world with openness, compassion, love and being fully alive.
Create Additionality
No matter the project or investment, we leverage our resources and skills to amplify. We do not stand on the sidelines, we like to roll our sleeves up and get involved. Our favorite question is, how do we want to show up? Then we try our best to do it.
Human related activities have caused the planet's average surface temperature to rise about 1.1 c since the late 19th century. Most of this warming has occurred in the past 35 years. 
We are proud to support the UNITED NATION Social Development Goals
GOAL 13
Take urgent action to combat climate change and its impact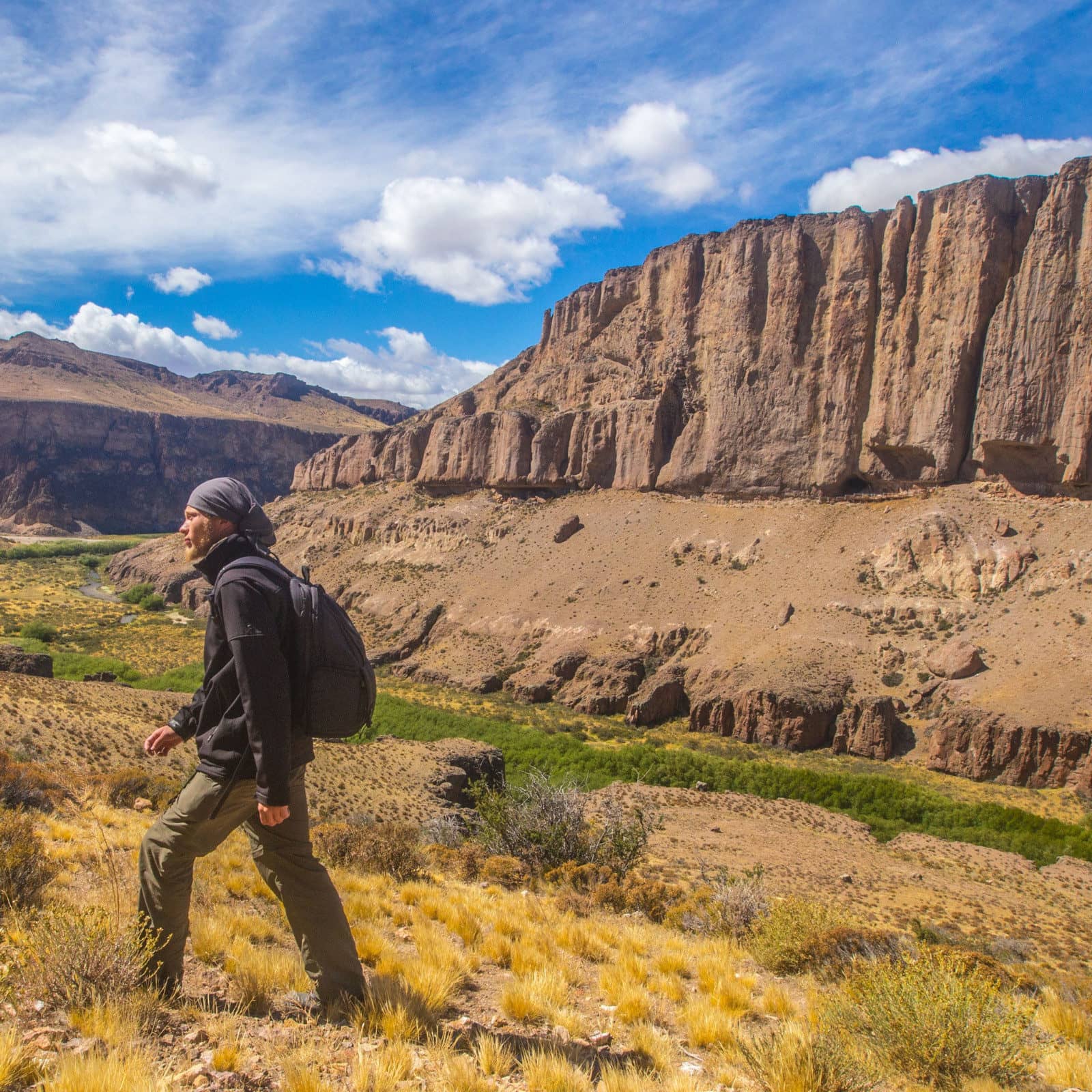 GOAL 14
Sustain and sustainably uses the ocean, seas and marine resources for sustainable development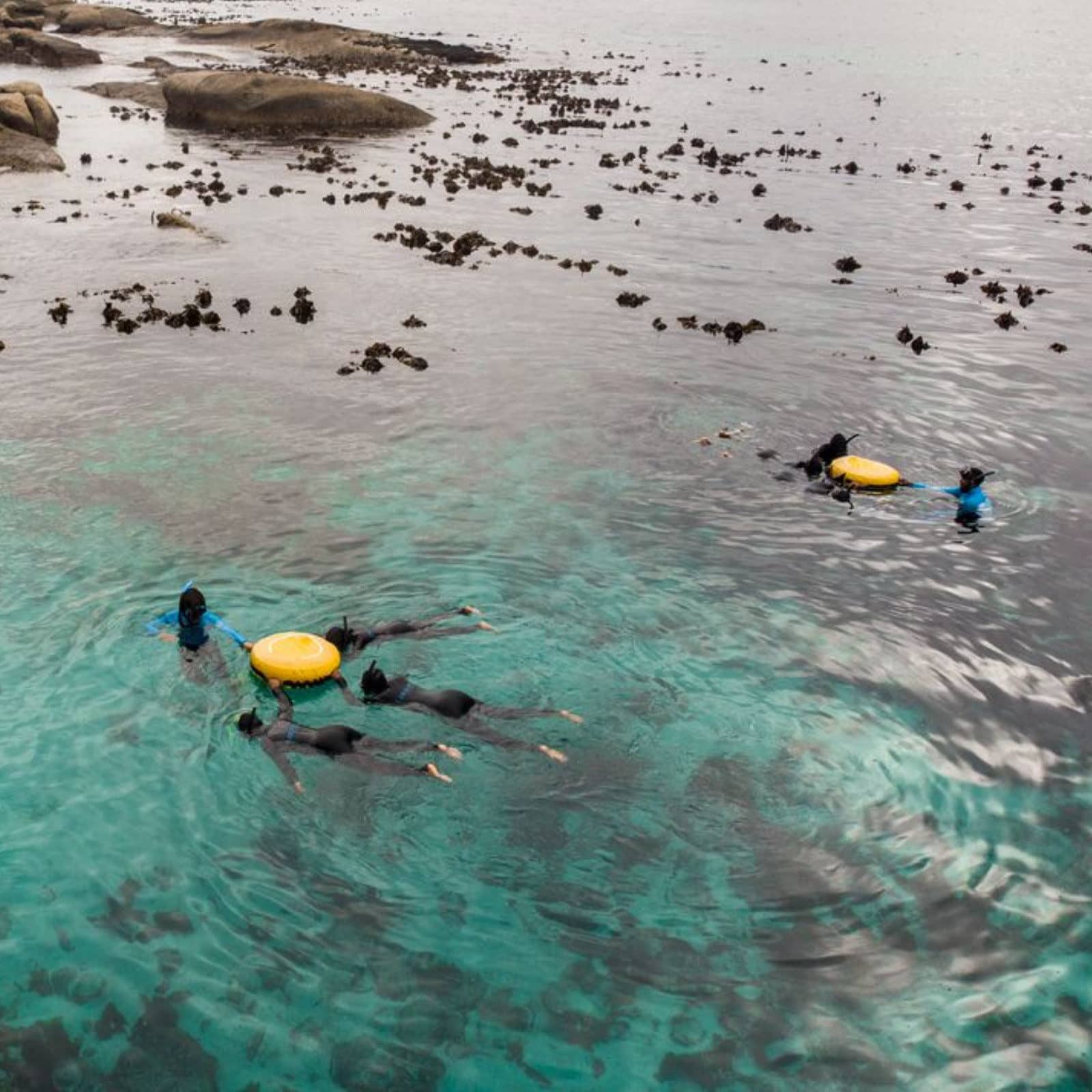 GOAL 15
Protect, restore and promote sustainable use of terrestrial ecosystems, sustainably manage forest, combat desertification and halt and reserve land degradation, and halt biodiversity loss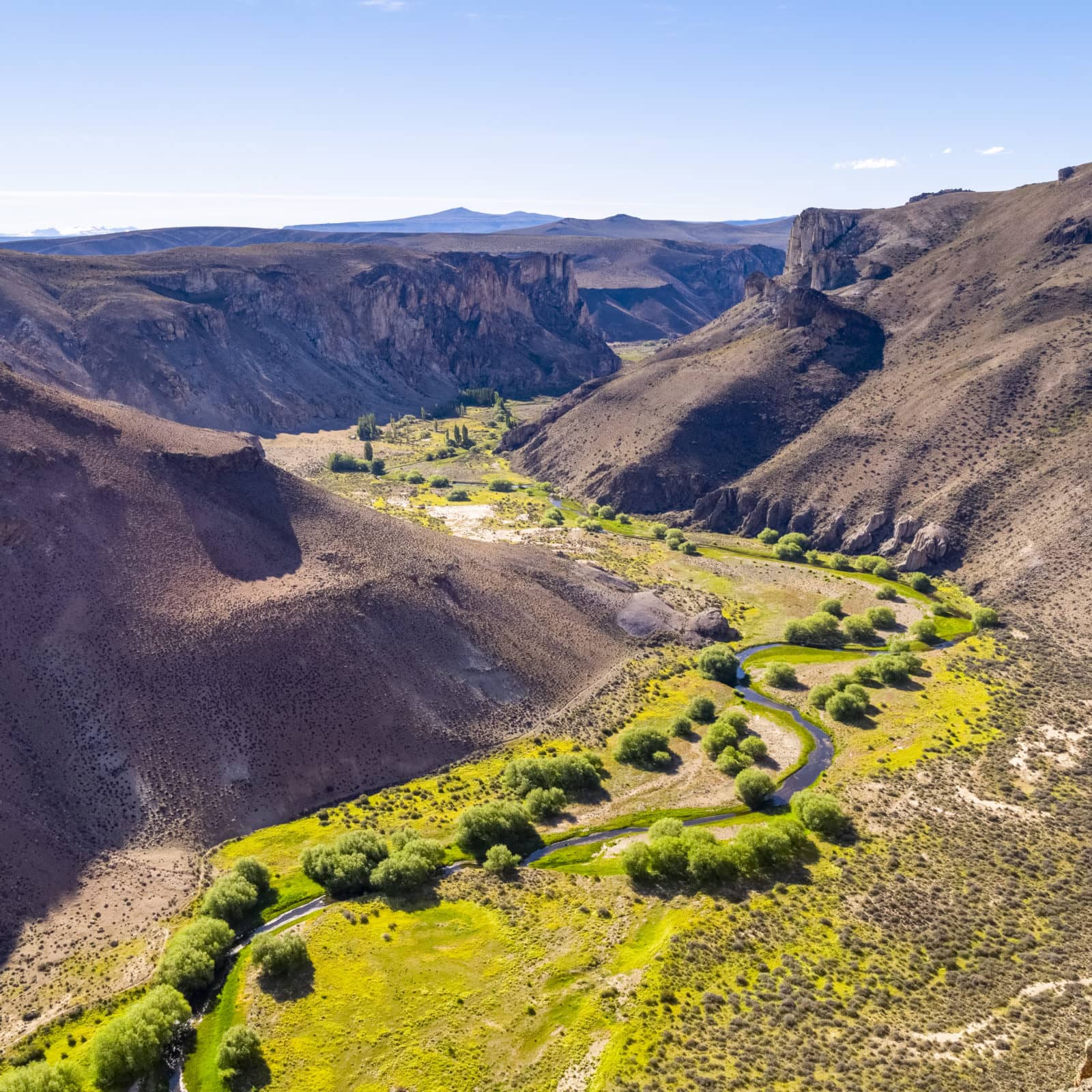 Goal 17
Strengthen the means of implementation and revitalize the global partnership for sustainable development.