Land Conservation
Bolivia – Acceso Panam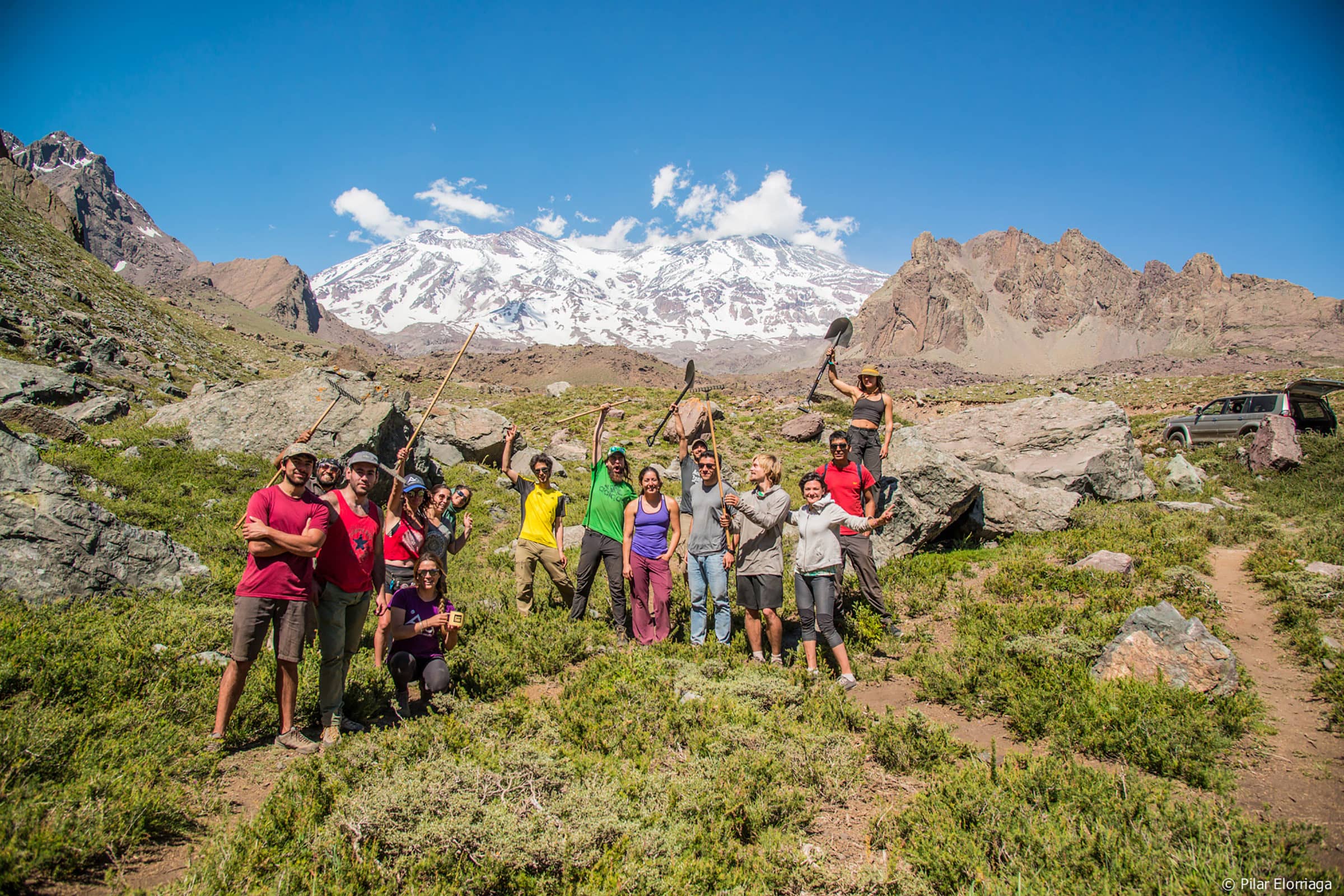 acceso Panam (apa) bolivia
Funding completed: August 2022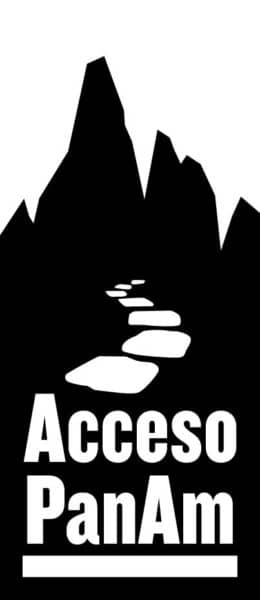 We recently completed our funding cycle with Acceso Panam (apa), where we supported the survey on the status of climbing and mountaineering in Bolivia. While Freyja is no longer funding this project, we used the report to help secure a multi-year funder for Acceso PanAm to co-develop a robust conservation and climbing project within Bolivia.
Acceso PanAm (APA) is an international non-profit organization created in 2009 that is dedicated to promoting free access, protection and conservation of climbing and mountaineering areas in Latin America. To ensure free access and protection of climbing and mountaineering environments, APA uses a variety of strategies including advocacy to influence public policies related to climbing, mountaineering and the environment; conservation actions to protect mountain ecosystems; negotiation related to access to climbing and mountaineering areas; training to strengthen local organizations that fight for access and conservation of climbing and mountaineering areas, and climbers and mountaineers so that they can carry out conservation initiatives; dissemination and education on conservation of mountain environments.

Bolivia is a country with a great diversity of mountain activities. Bolivia is crossed by the Andes mountain range, which covers 28% of the country's territory.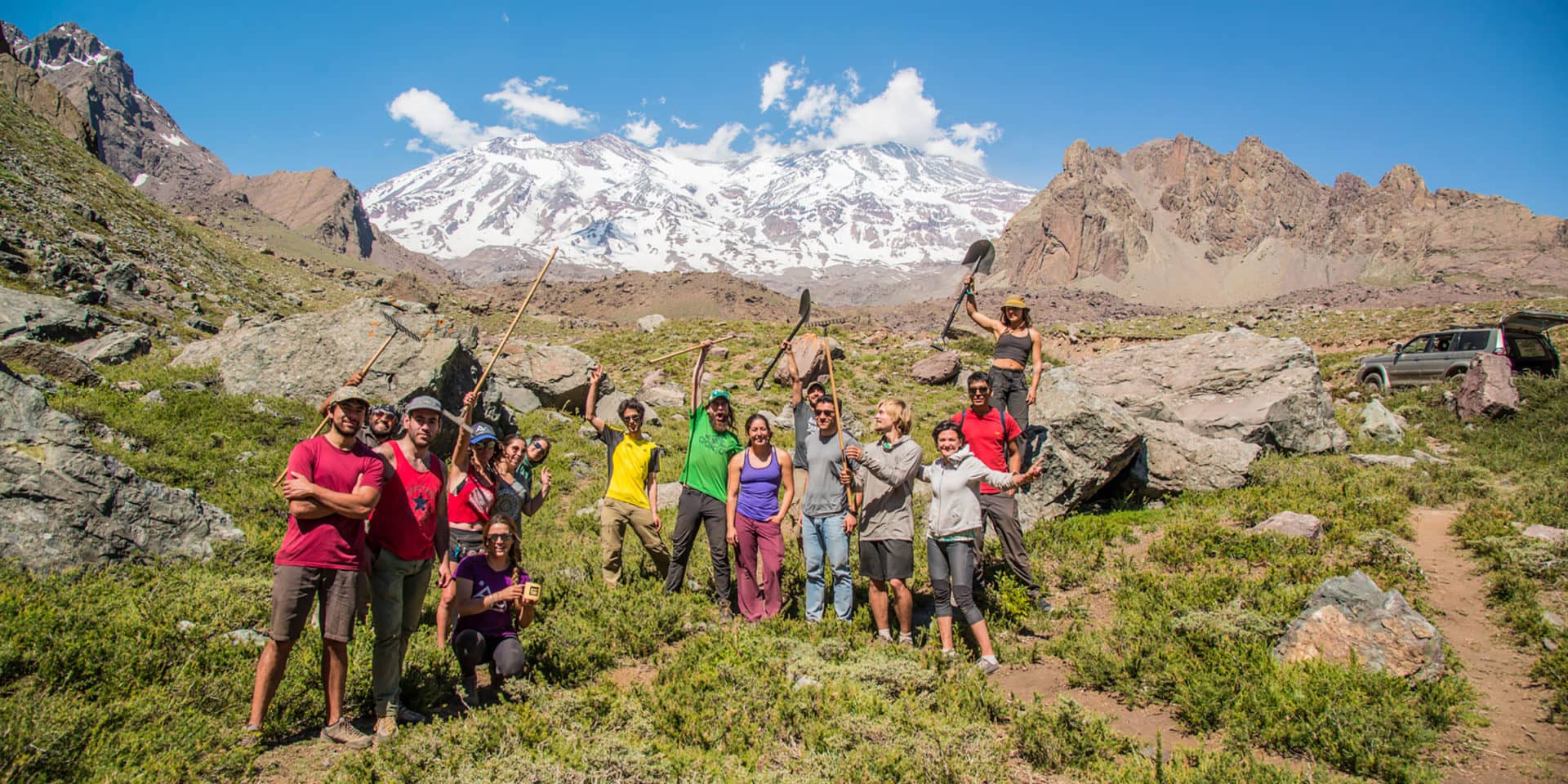 Love to Climb?
Visit Bolivia where we have helped change policies to enable access to these incredible places. 
Read more